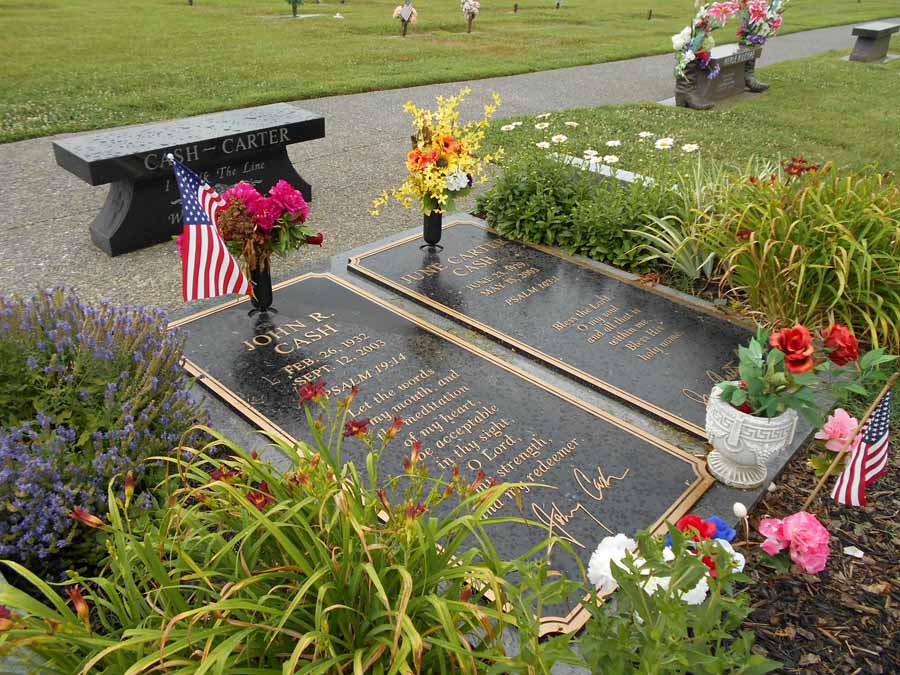 We have a free day in Nashville--so it's off to the cemeteries! Most of the big country music stars are buried in the
Woodlawn Cemetery--we might go there tomorrow. Johnny Cash and June Carter are buried
in Hendersonville.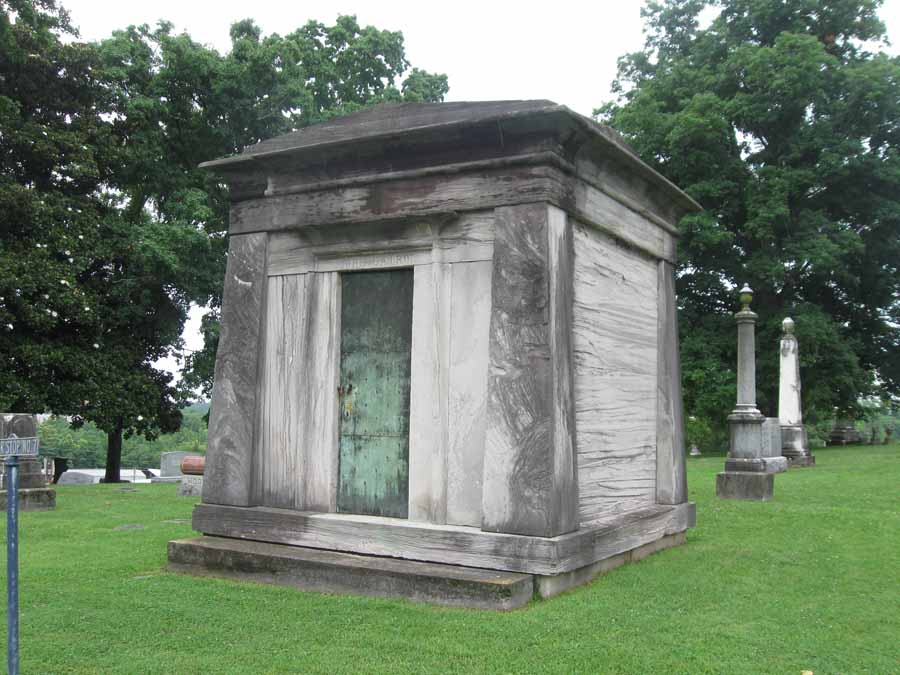 Most of the politicians are buried the in Mt. Olivet Cemetery. Here is Associate Supreme Court Justice John Catron.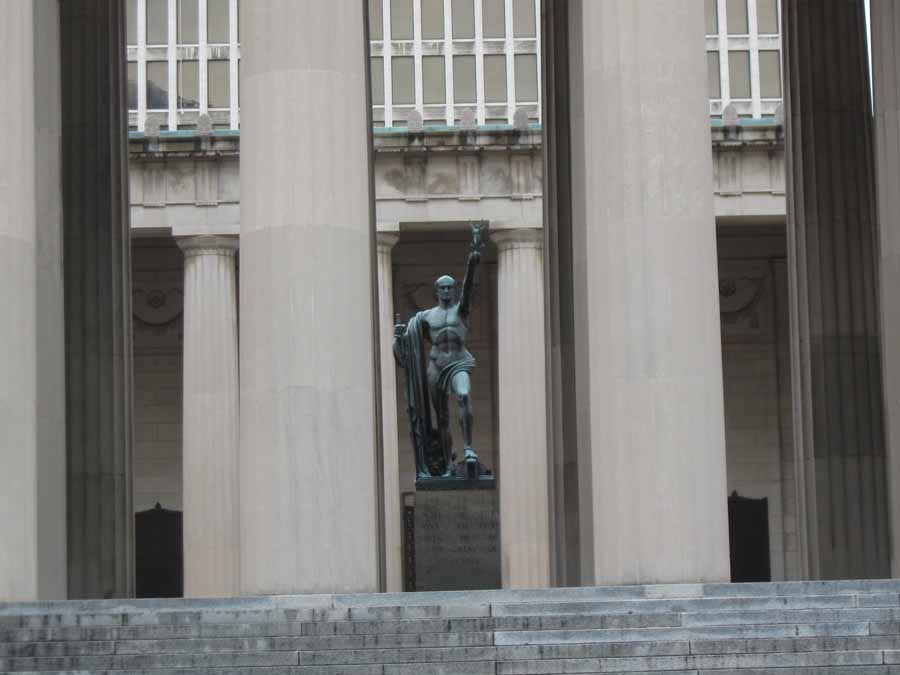 After exciting cemetery touring, we drove back downtown to see the Tennessee State Museum--which didn't really
connect with me--and the capitol--which was locked. So we walked beck down to the honky tonk district. And we passed
this guy.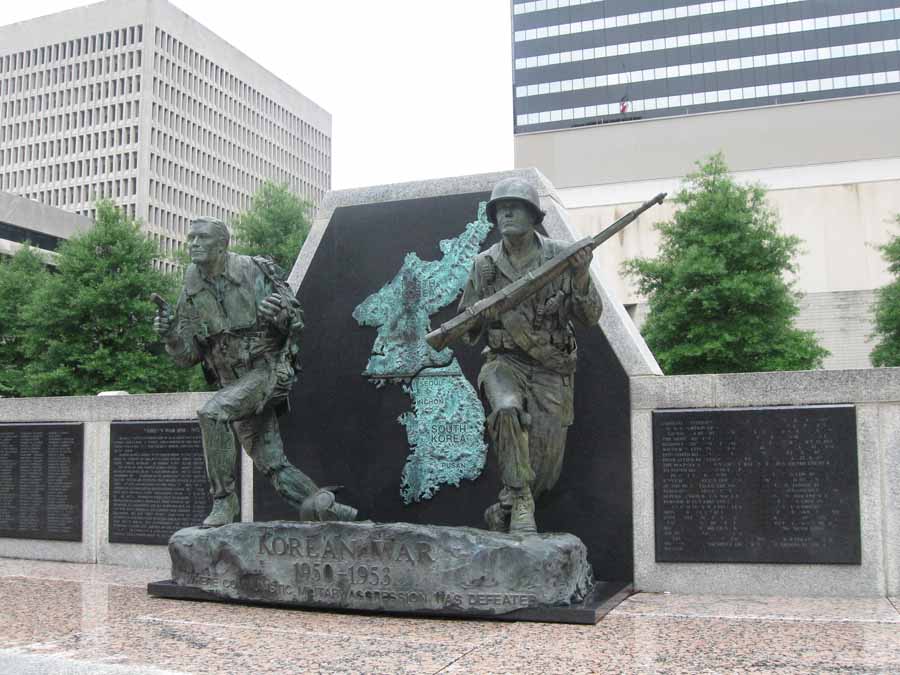 And the Korean War Memorial. "Where Communistic Military Aggression Was Defeated."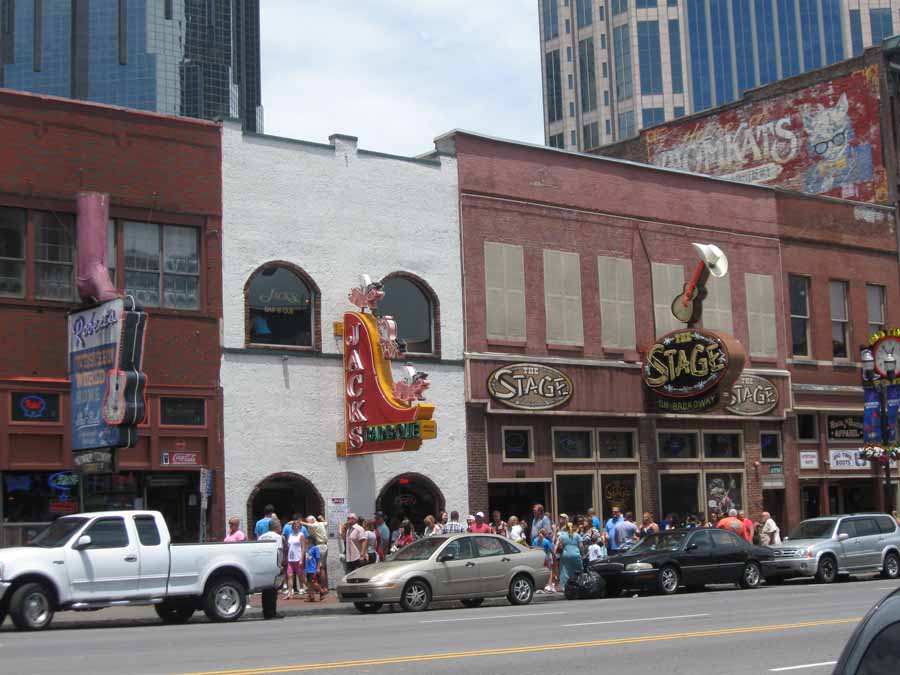 I wanted to get lunch at Jack's, but the line was ridiculous, so we grabbed sandwiches across the
street. It's impossible to get food at a place that does not have live music.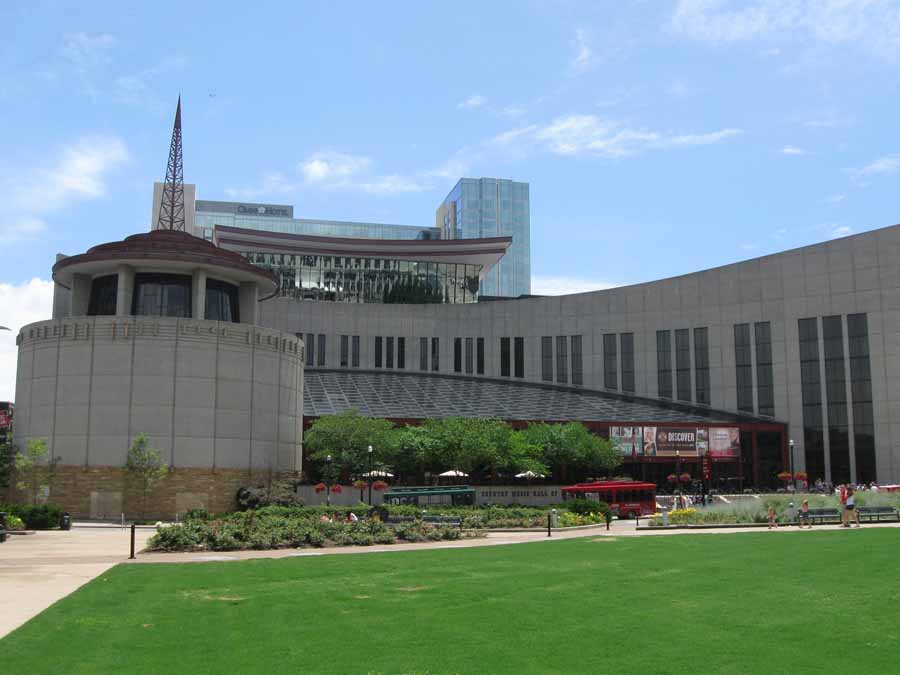 Then we walked over to the Country Music Hall of Fame.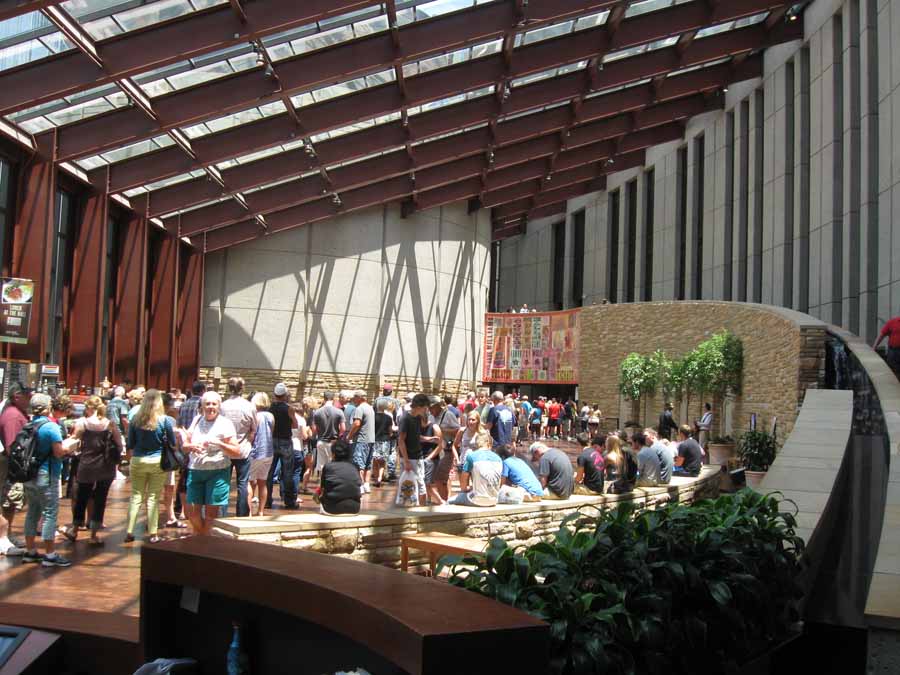 But the line there was also ridiculous, so we found a bar in the building and watched the end of the Brazil-Chile soccer game. By then, the
line was shorter and we went in.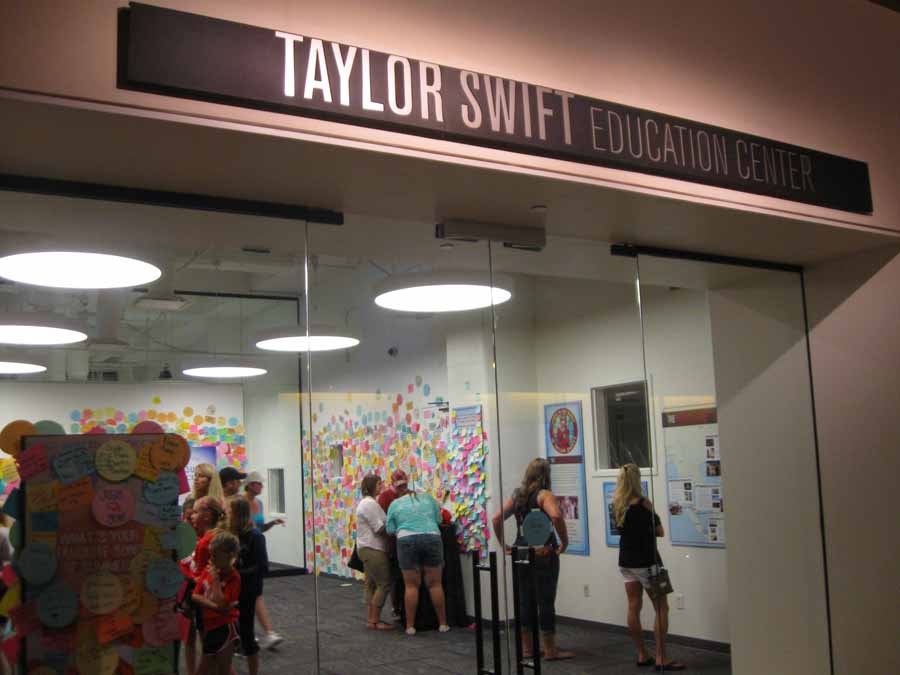 I'm not sure why I find this so amusing.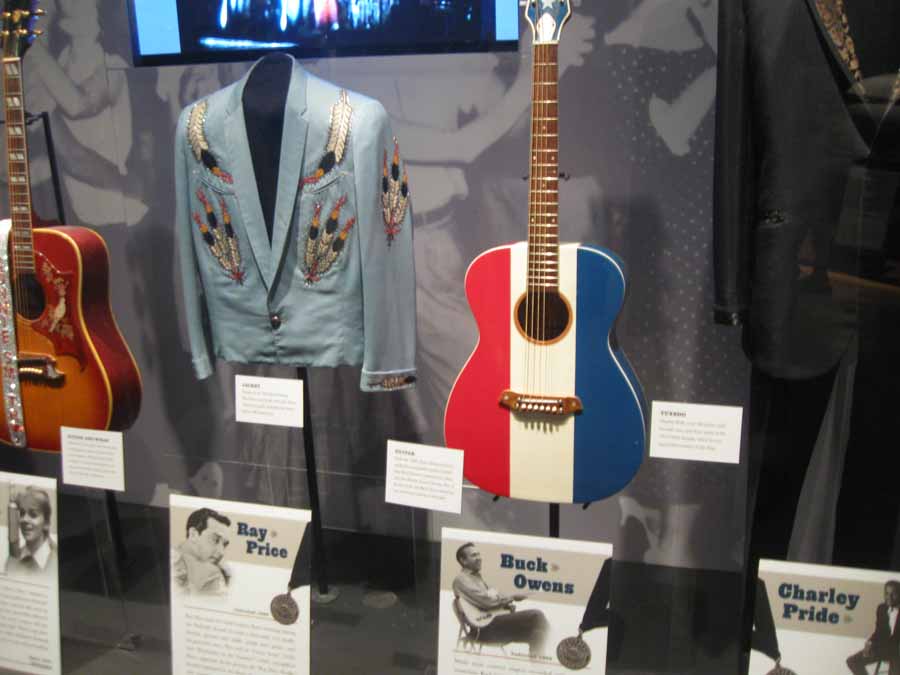 The HOF was much more interesting than I thought it would be. They had a huge exhibit about Buck Owens and the Bakersfield
influence on country music. For some reason I found that to be fascinating.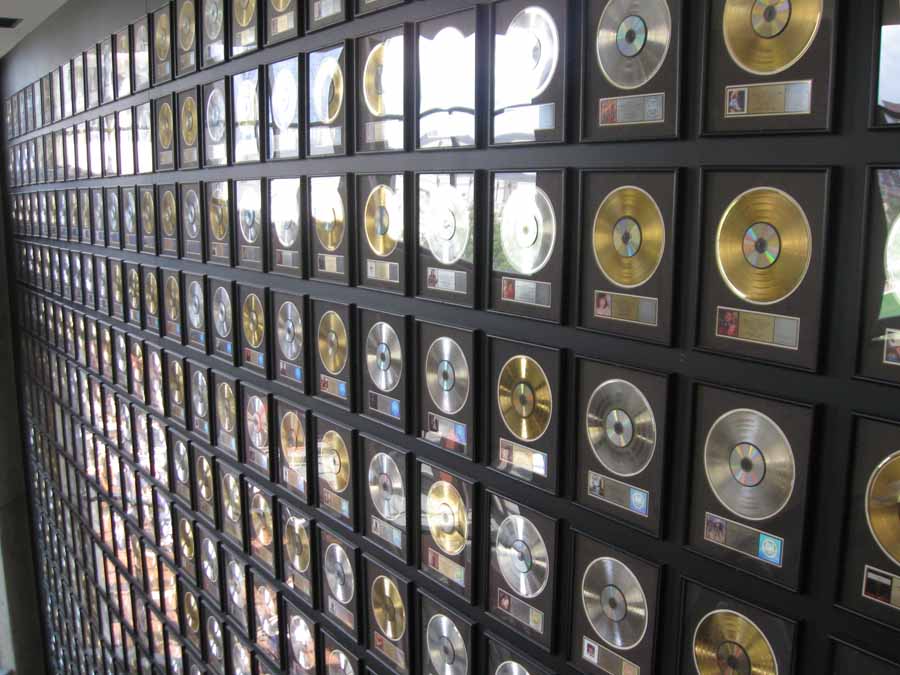 There are several walls of gold and platinum records. Afterward, we went back to the bar and watched
the end of the Uruguay-Colombia game.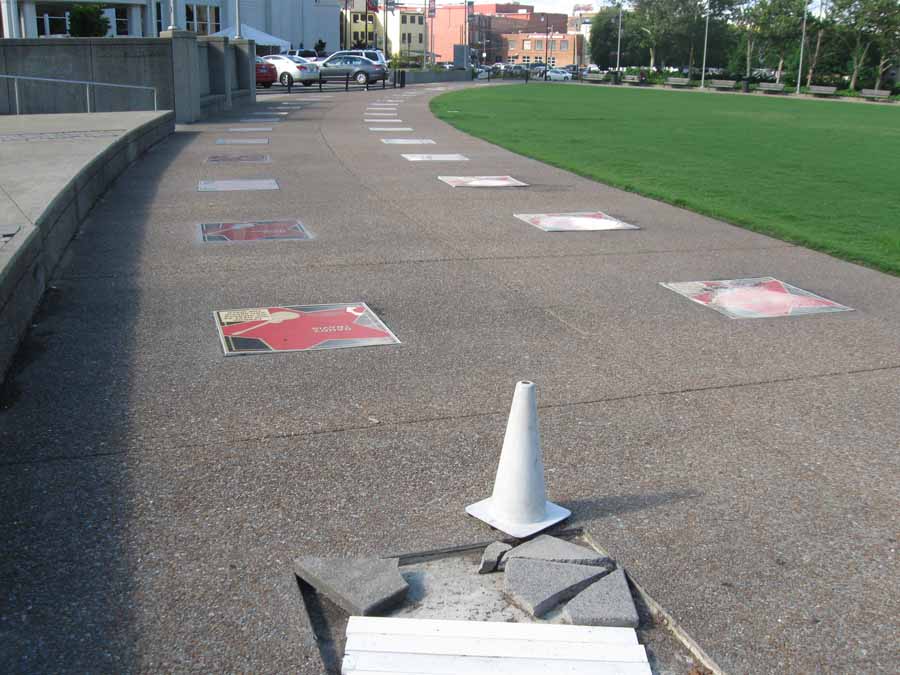 The Music City Walk of Fame is really starting to show some wear. No idea who the white cone represents. Many of the markers
have been removed for repairs.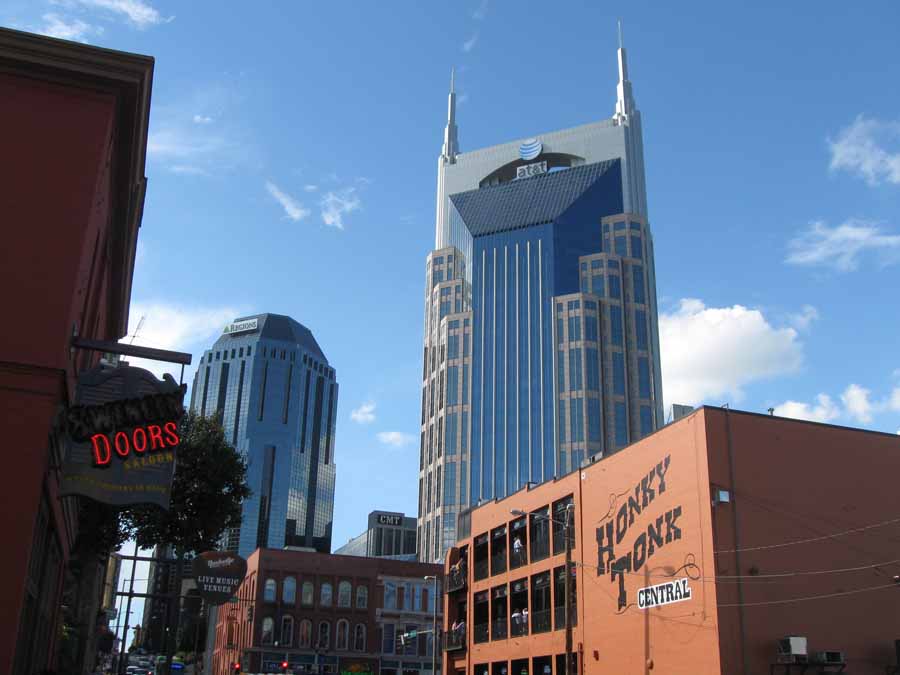 Batman and R2 loom over the honky tonk district.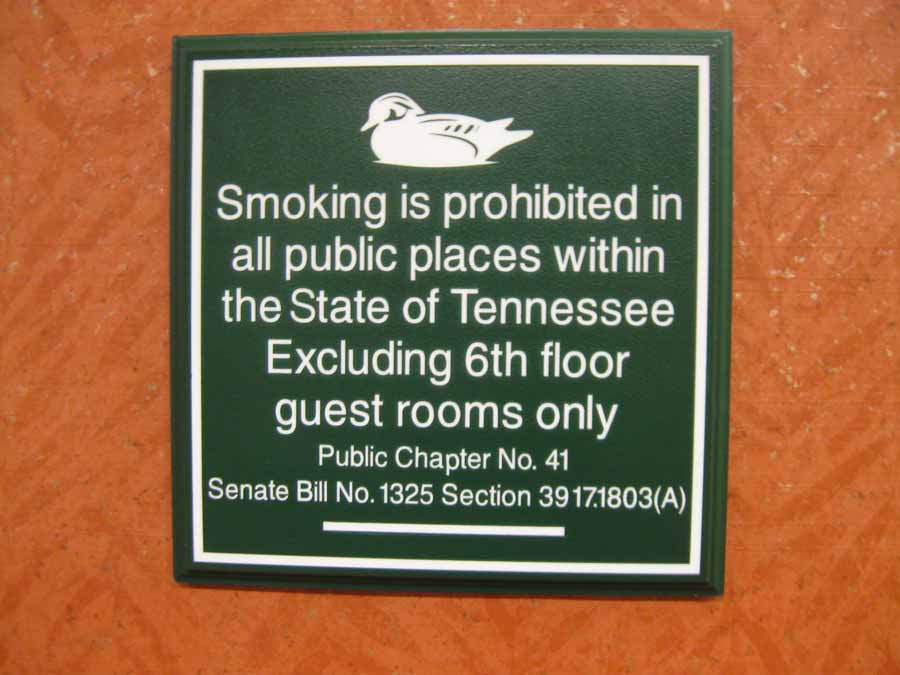 An oddly worded sign in the hotel.