Day 7
Friday, 13 Jun 2014
Kenosha, WI to Chicago, IL
62.0 miles, 5h29m, 11.3 mph
Elapsed Time: 6h45m, Max speed: 19.8mph
Total Climbing: 1008ft, Max elevation: 708ft
Total mileage: 499.6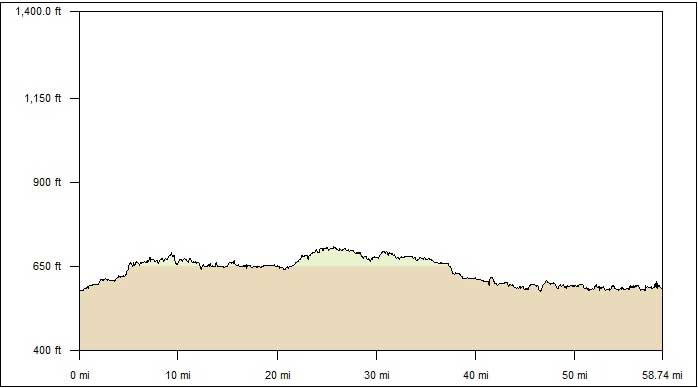 ---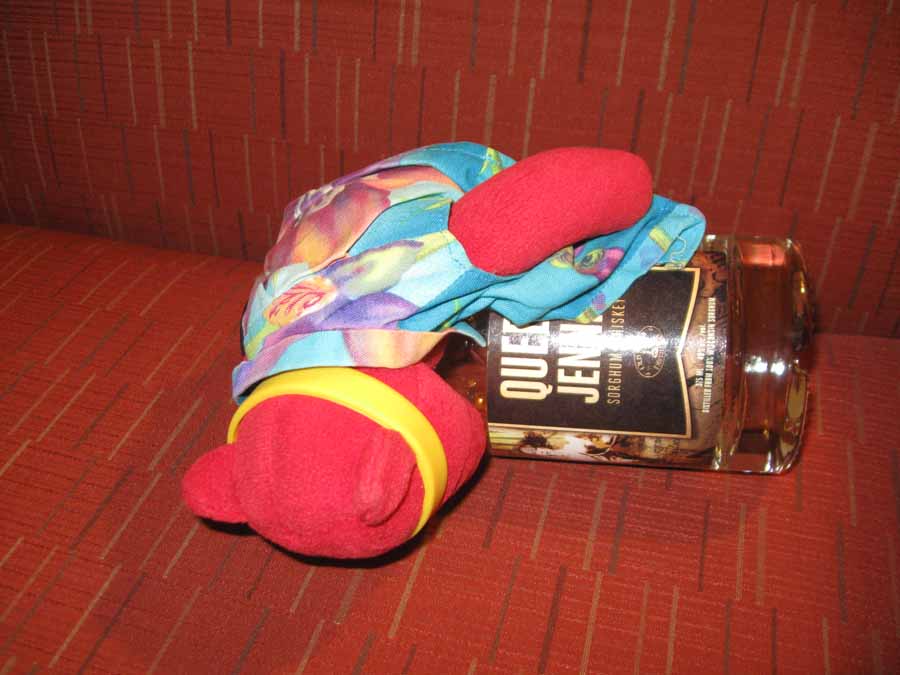 Before describing today...some unfinished business from last night. Of shall I say, some finished business.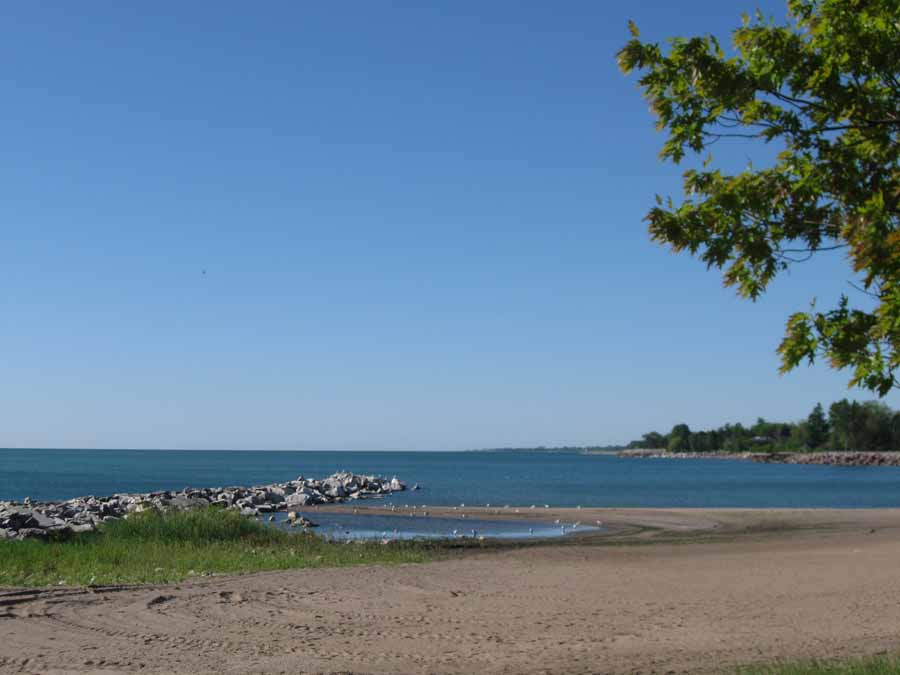 A beautiful day. Everything I could ask for. Great weather, no hills, and a tailwind.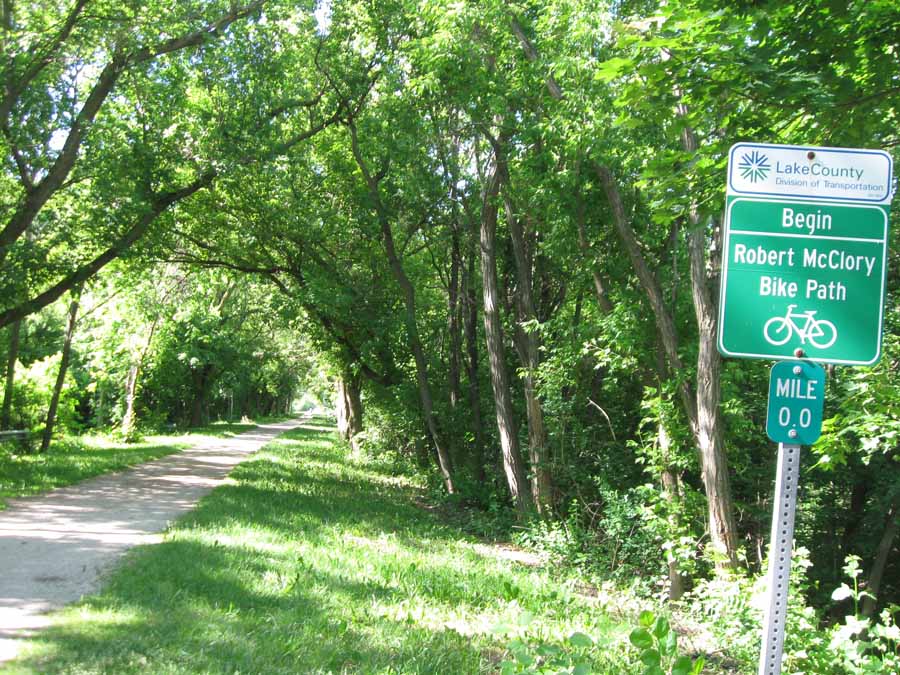 Soon I was in Illinois. There was no "Welcome to Illinois" sign, but there was a "Welcome to Lake County, I hope
you enjoy our unpaved bike path. If gravel was good enough for Abraham Lincoln, it's good enough for you."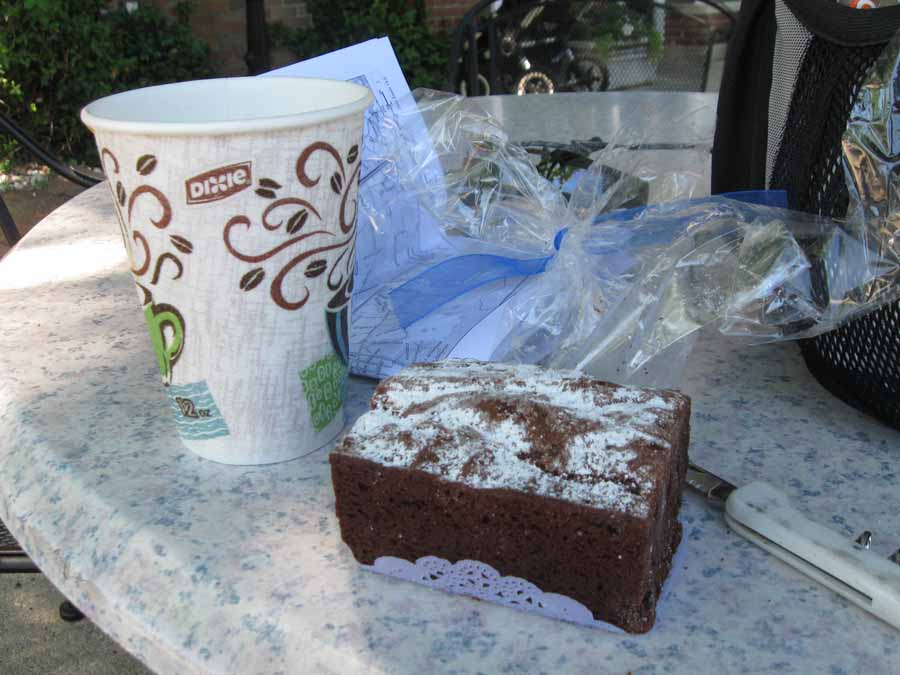 Trying to regain my touring form after several days in Wisconsin, I stopped in Lake Forest for
coffee and a brownie. The brownie was tied with some blue ribbon, which I cut with the tool on the right. It's a
bottle opener/corkscrew that I found on the road many years ago. It's come in handy many times.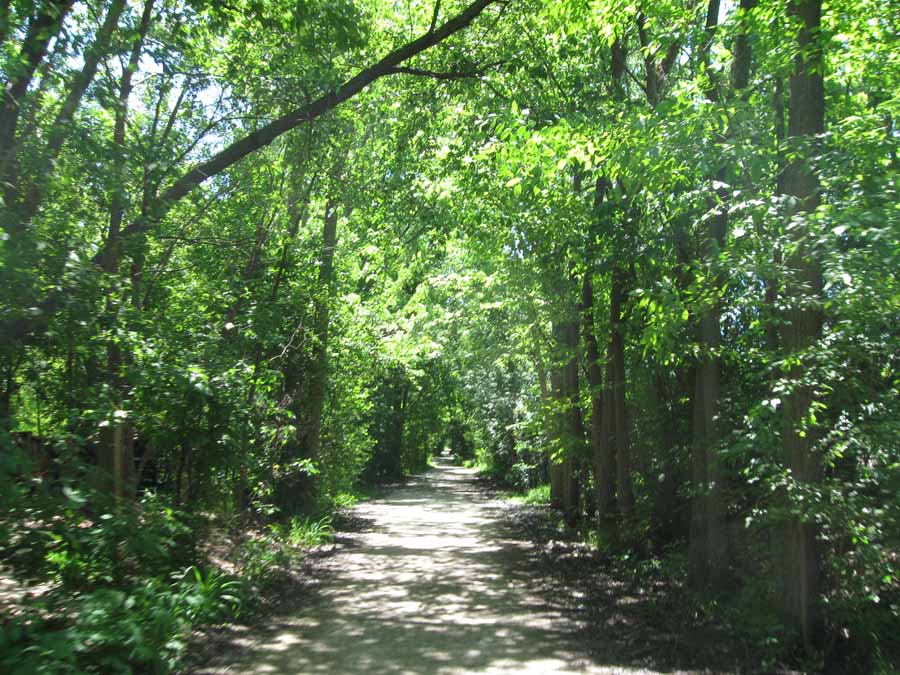 The trail followed the commuter rail line. Even when it looked like a nature trail it was not more than 20 yards
from the rails.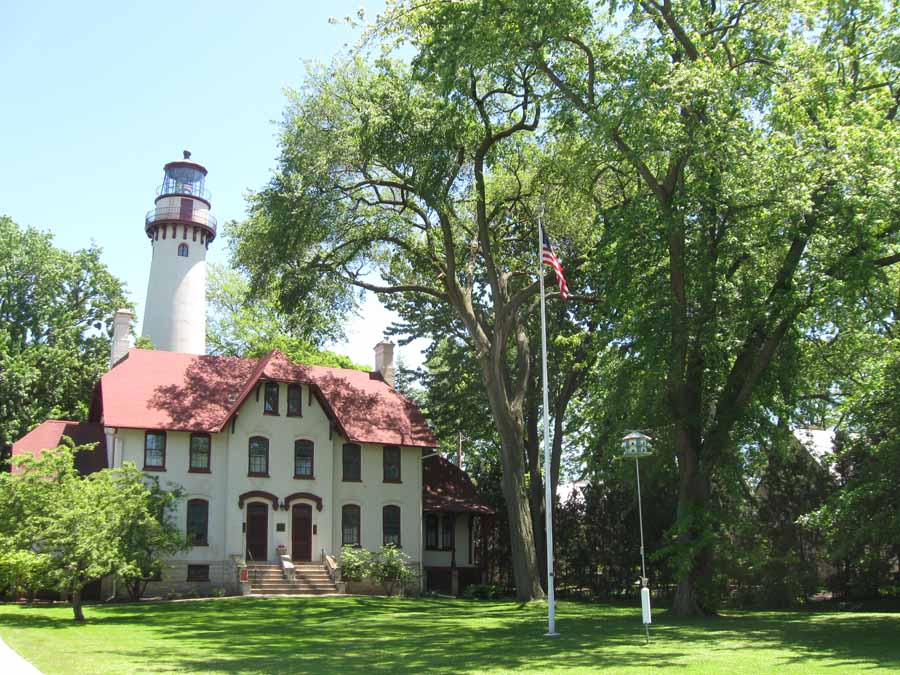 After riding through the outer lower-class suburbs, and the inner higher-class suburbs, I reached Evanston with its Northwestern
Universities and its Grosse Point lighthouses. Linda and I tried to get together for lunch but we
couldn't manage it. I blundered around the streets for a while until I finally found the Lakeshore Path.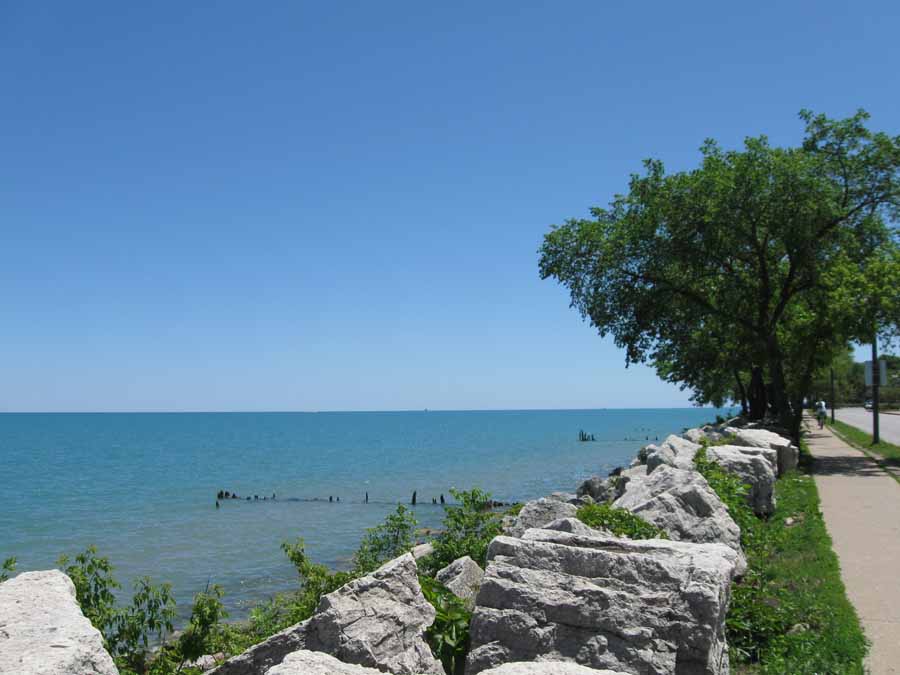 Then it was awesome. My new sunglasses made the water look an amazing turquoise color.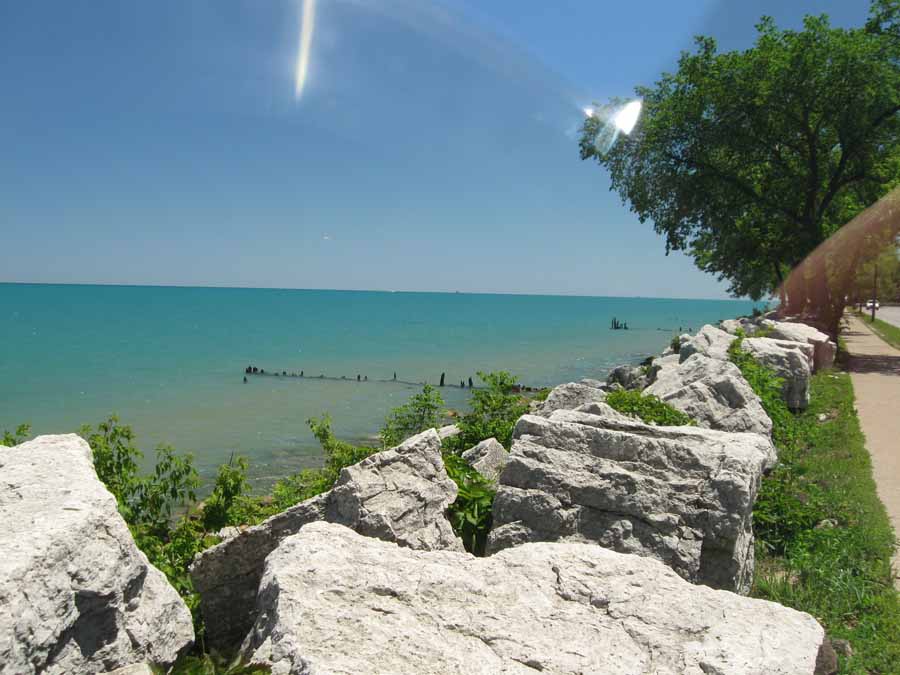 So I took this picture through my sunglasses. Doesn't do it justice.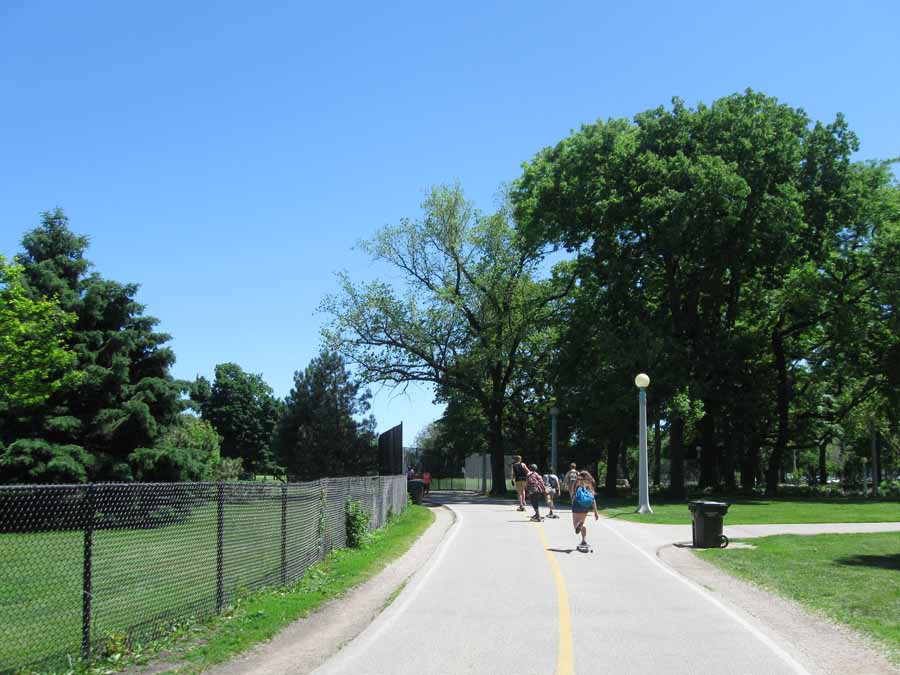 The Lakeshore Path got increasingly crowded as I approached Chicago. Here there was a gang
of skateboard hooligans ahead of me.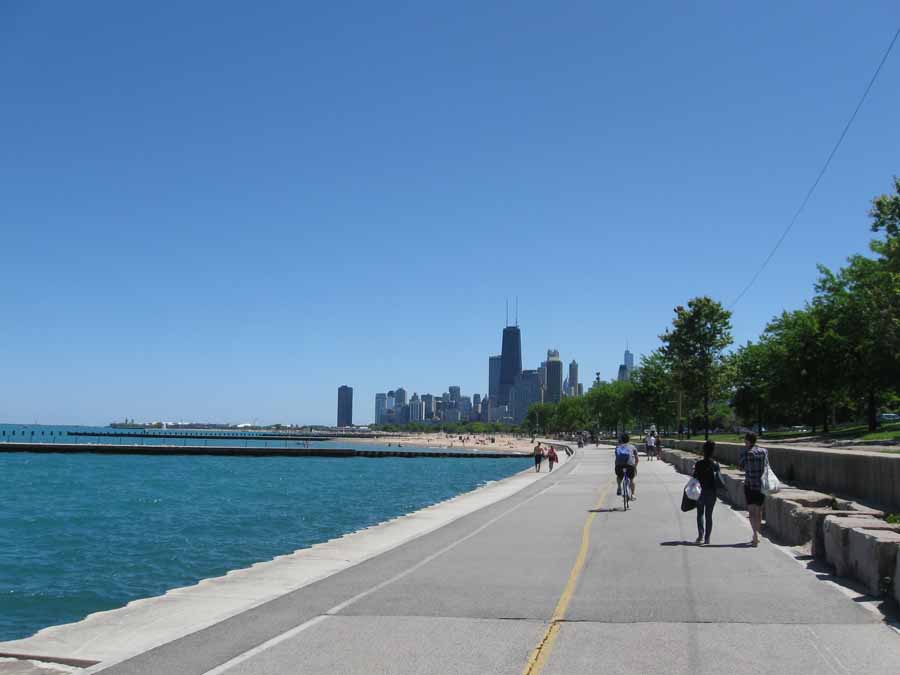 Almost there! Those beaches were full of pasty-complected northerners laying out for the first time.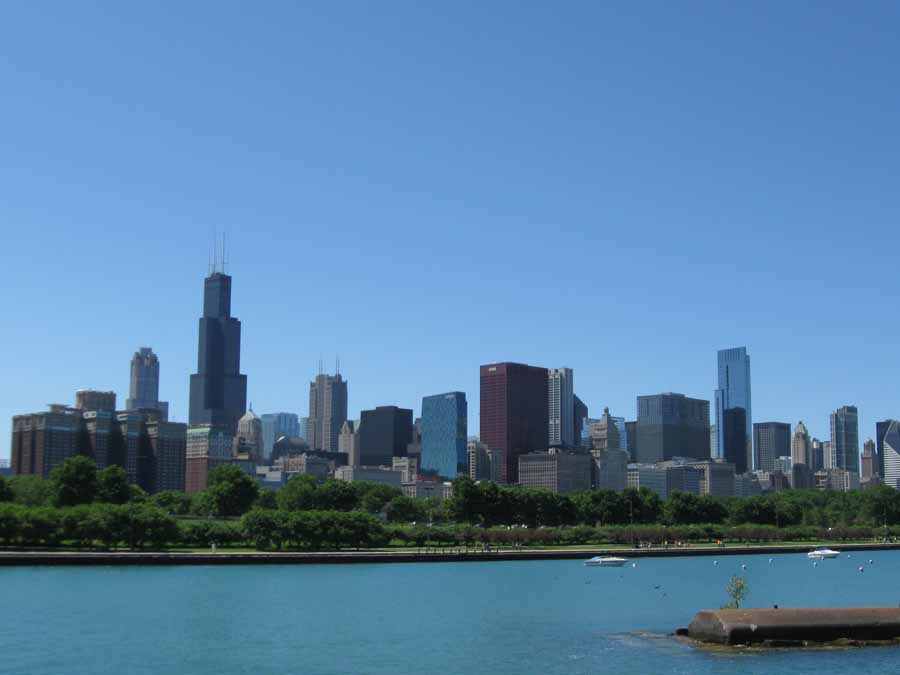 The beaches and the Navy Pier were super crowded. I think the local cyclists really enjoy the challenge of weaving through the crowds. I noticed the
same thing in San Francisco. I have to say it was an awesome day to be riding in Chicago.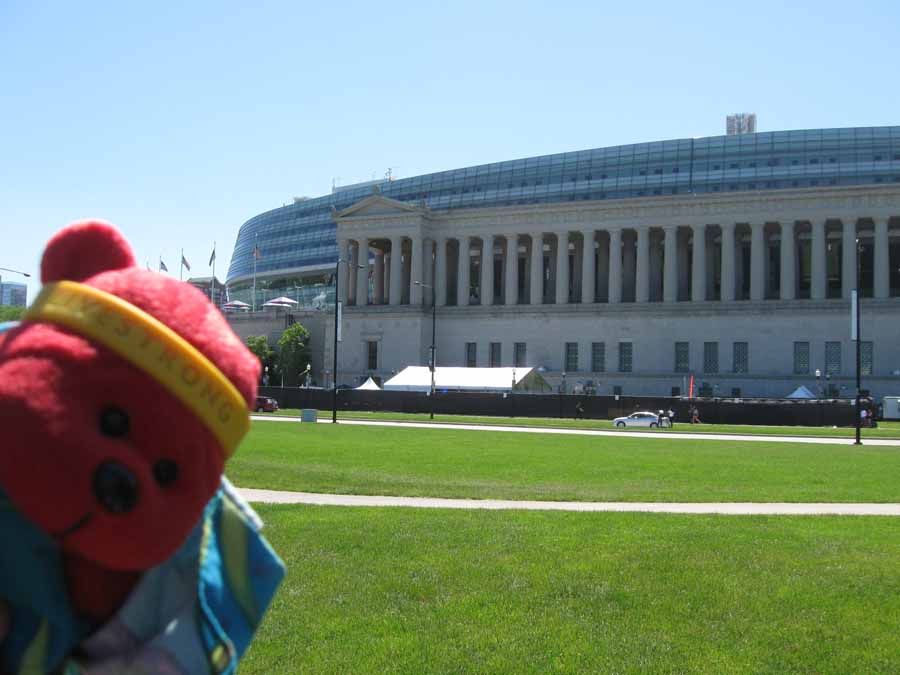 Linda and I agreed to meet near Soldier Field--home of the Bears.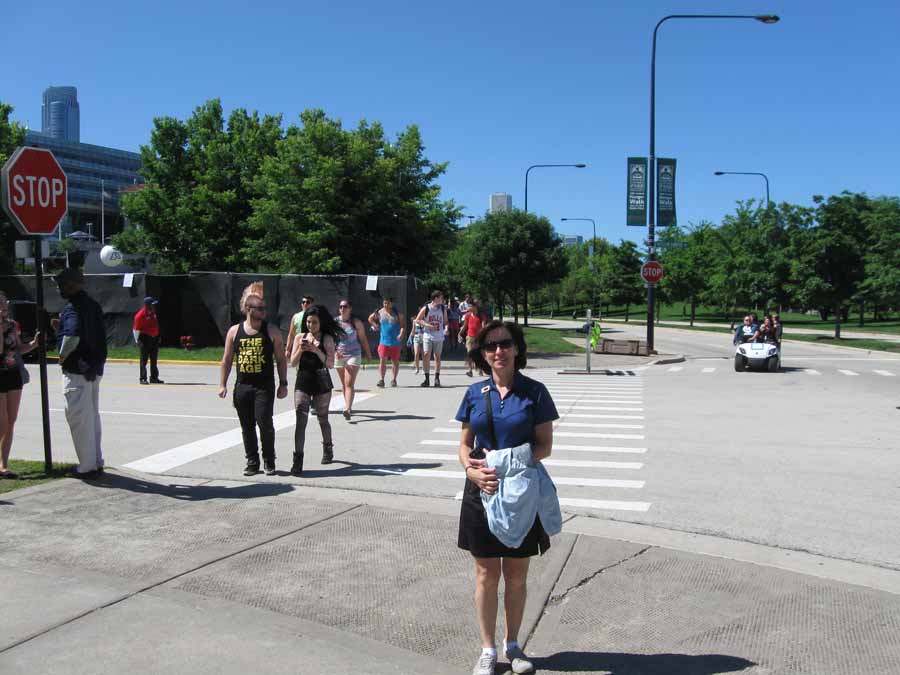 Our meeting was complicated by the Spring Awakening Concert, which drew masses of oddly dressed young people to the Soldier Field area.
The guy at the parking garage asked Linda, "You're not here for the event, are you?" How did he know?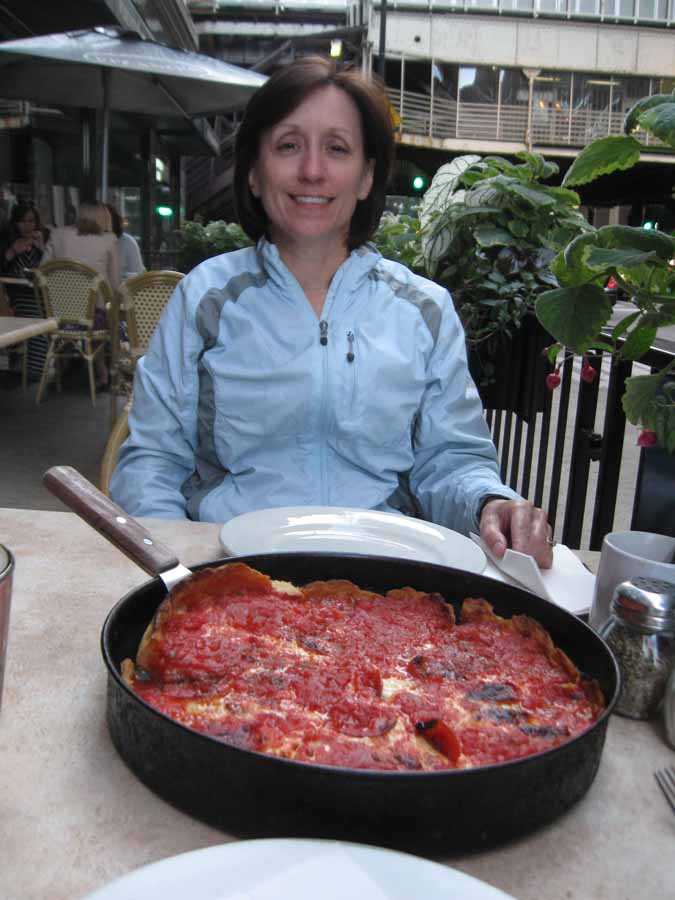 Anyway, it took us an hour and a half to get to our hotel. Then we walked over to Pizano's for some deep dish.
We even sat outside for the full Chicago experience.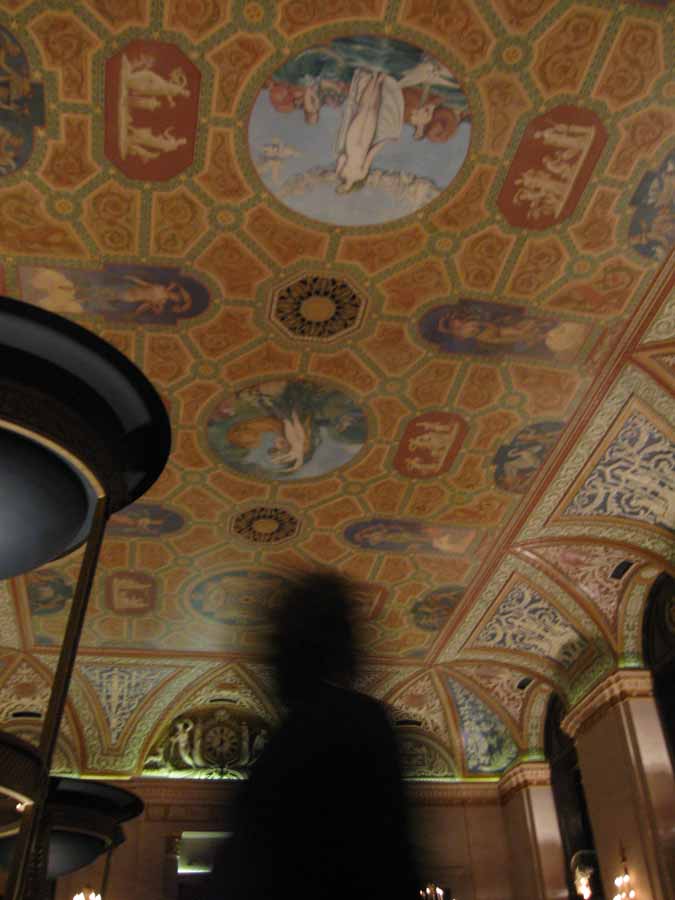 Then back to the Palmer House for some drinks. Turns out they have their own bourbon
barrels at Woodford. I expect to be there next week.
---
Next
---
"Old Northwest Tour 2014" Copyright © 2014 By Bob Clemons. All rights reserved.