Day 6
Thursday, 12 Jun 2014
Brookfield, WI to Kenosha, WI
66.0 miles, 6h10m, 10.7 mph
Elapsed Time: 7h54m, Max speed: 25.9mph
Total Climbing: 1603ft, Max elevation: 884ft
Total mileage: 437.6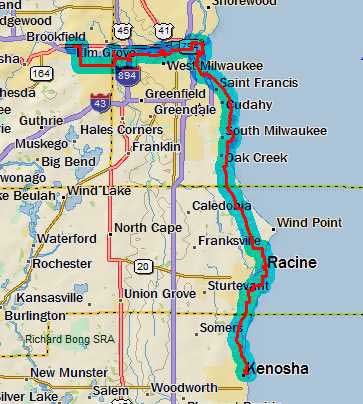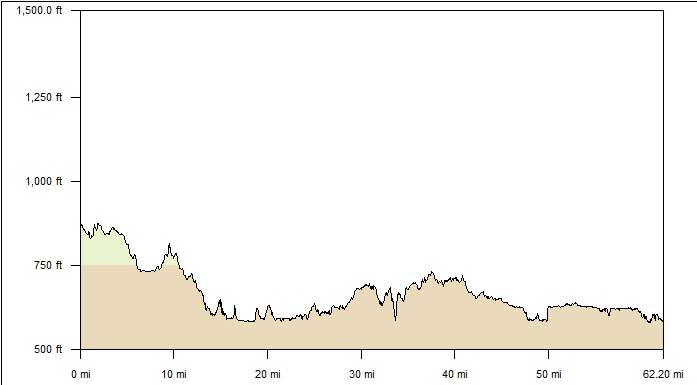 ---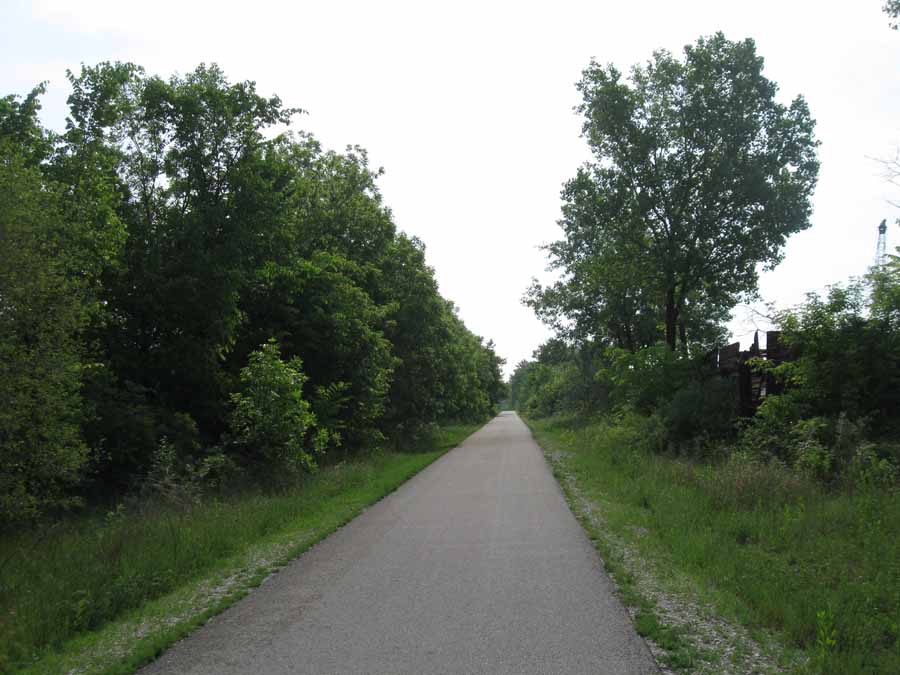 I started out on the Hank Aaron State Trail. Not sure that Hank did much cycling while he was in Milwaukee with
the Braves and Brewers. But they love Hank here and now he has a trail. Don't let the green grass fool you. Just behind those trees
on both sides are scrap yards and other industrial concerns.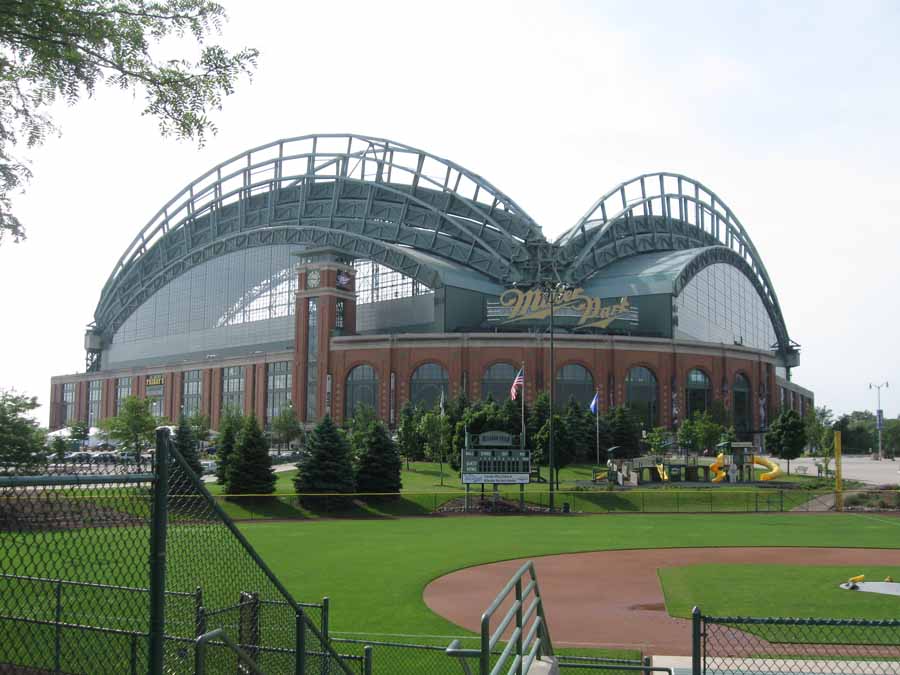 With considerable trouble I was able to get from the Hank Aaron Trail to the place where Hank used to play. Not in the giant stadium in the distance...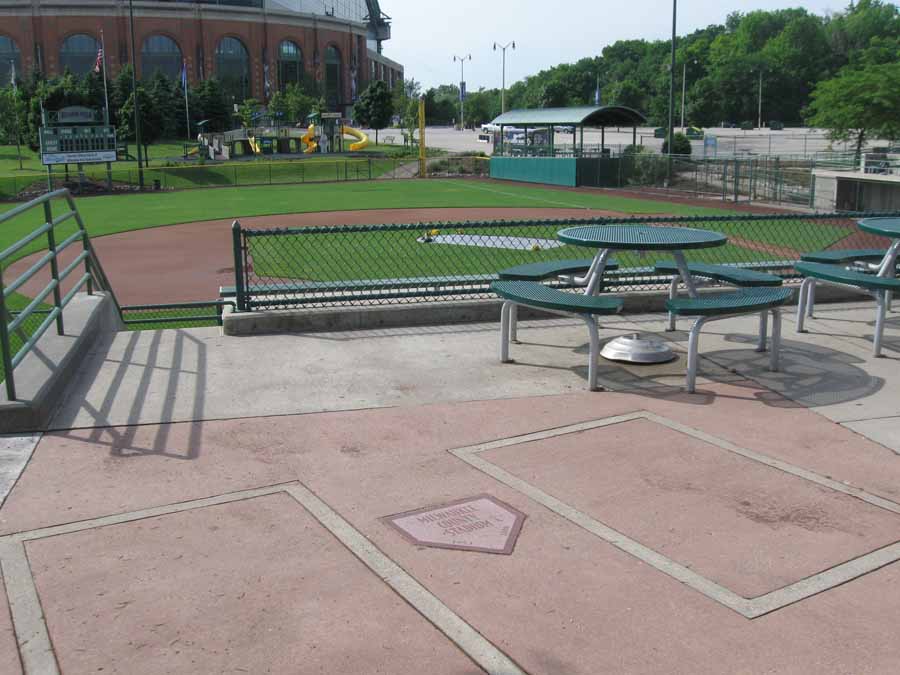 ...but in the Little League field in the foreground. The original location of County Stadium's home plate and batters boxes are marked
in the left field picnic area. There is also a shrine to the Milwaukee Braves in the parking lot.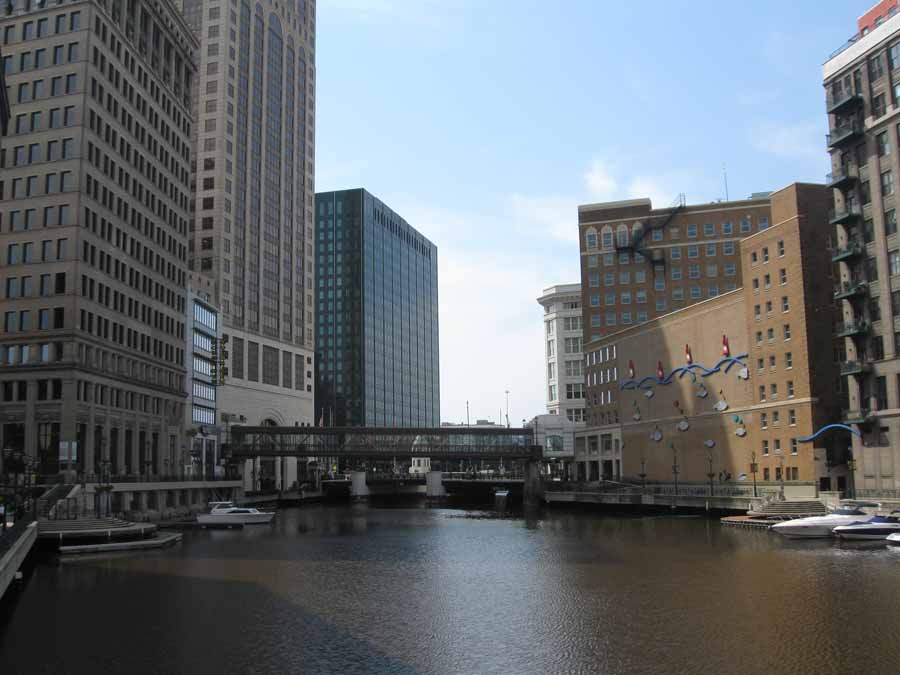 Finally I reached downtown Milwaukee. I was surprised that the traffic was fairly light. I guess most people work in the large factories
in the Menomonee River Valley a short distance away. Nice looking downtown.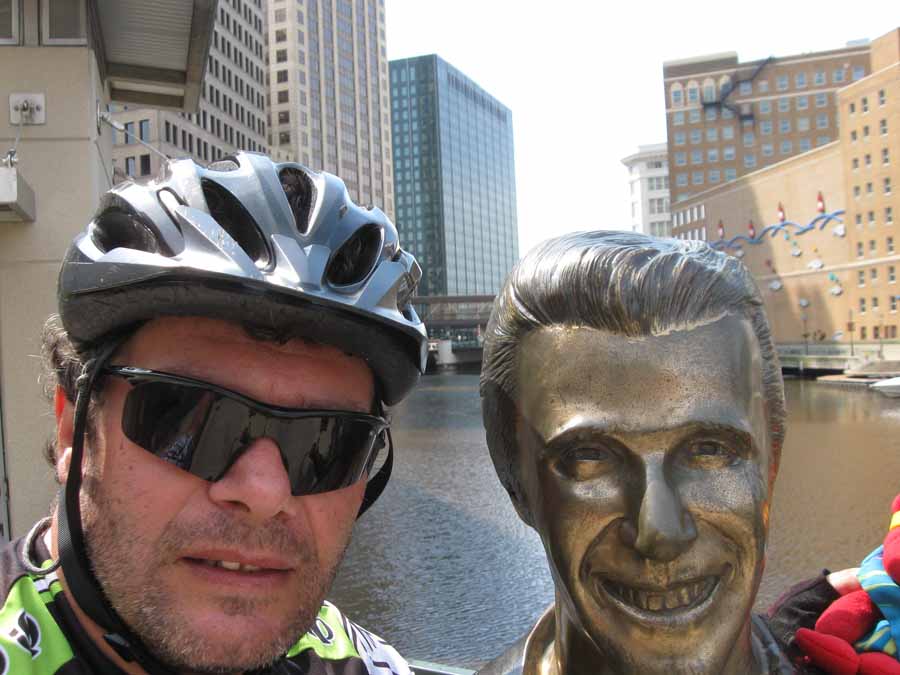 Me and the Fonz. Yeah. This was the reason for the whole trip. Now I'm as cool as he is. (The bear's photo-bombing attempt failed).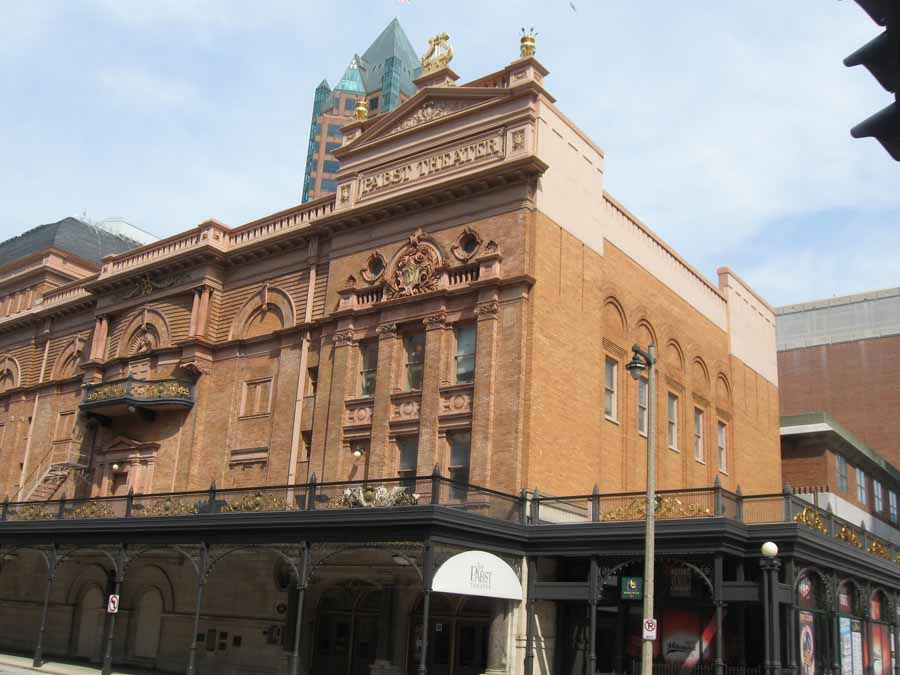 The Pabst Theater. How many PBRs did they have to sell to build this?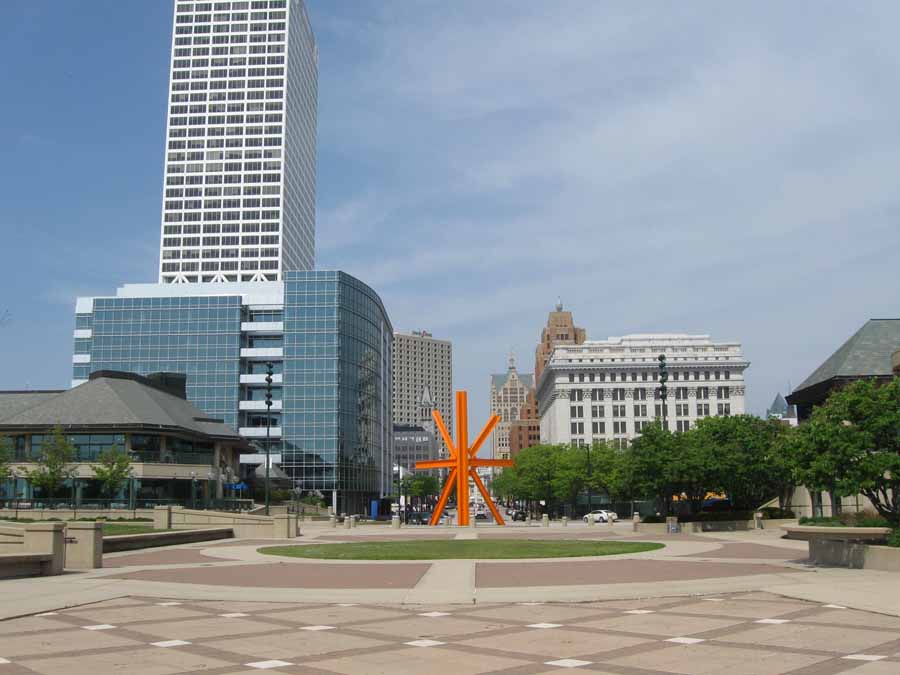 Not sure, but I think this might be the asterisk that should be next to Barry Bonds' name in the record books.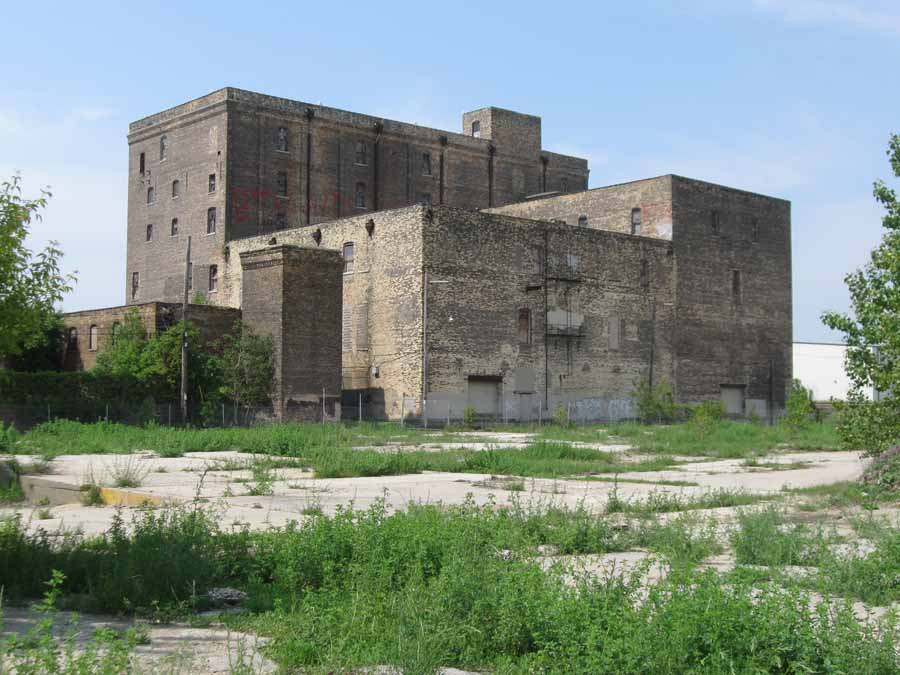 Even though business seems to be booming, there's always industrial decay somewhere. This was the
National Warehouse Company facility.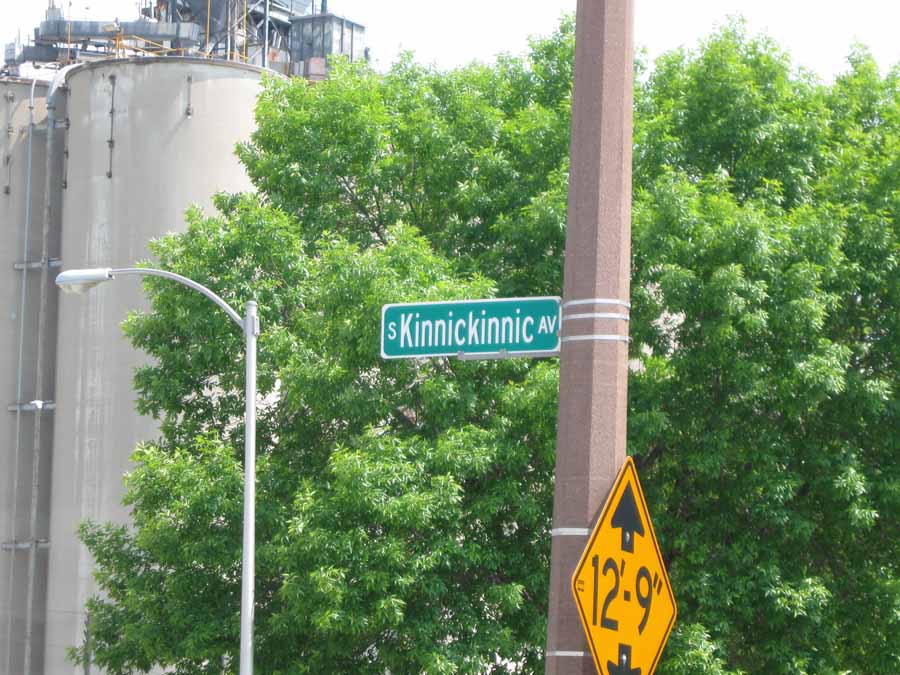 I just love saying the name of of this street.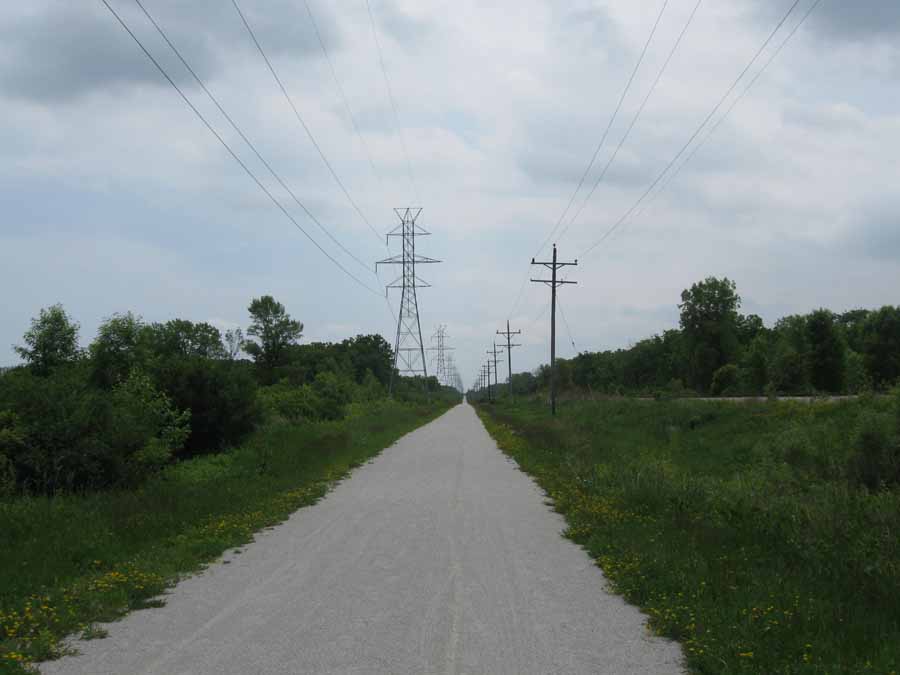 After noodling around in Milwaukee for a while, I turned south and headed for Racine. I thought I was through with
dirt paths, but at least it didn't rain.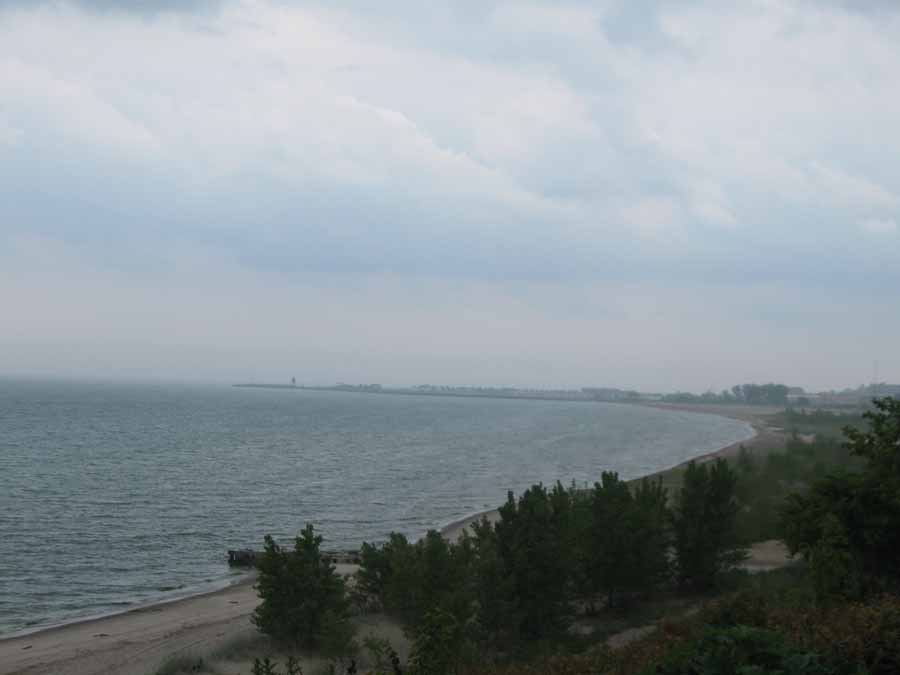 I met Linda in Racine for lunch at a bar that for some reason had a Jimmy Buffett theme.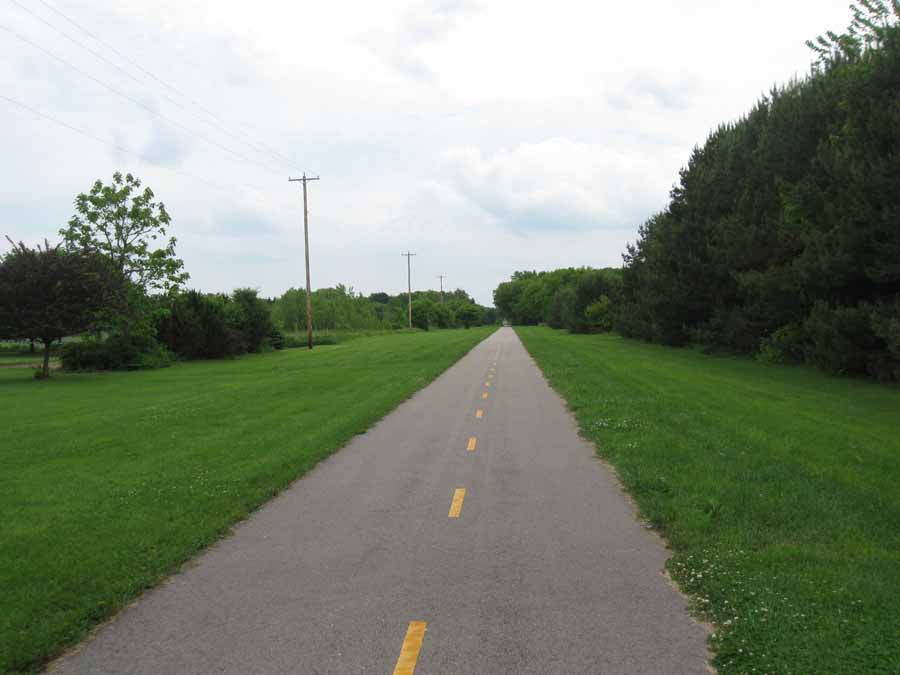 It took forever to work my way through Racine and back to the trail--which was suddenly paved. And smooth. Woo-hoo!
I've got to say that the most of the roads and bike paths in this part of Wisconsin leave a lot to be desired. They are either made of concrete with
lots of cracks, or made of asphalt with lots of cracks. They hurt my bottom.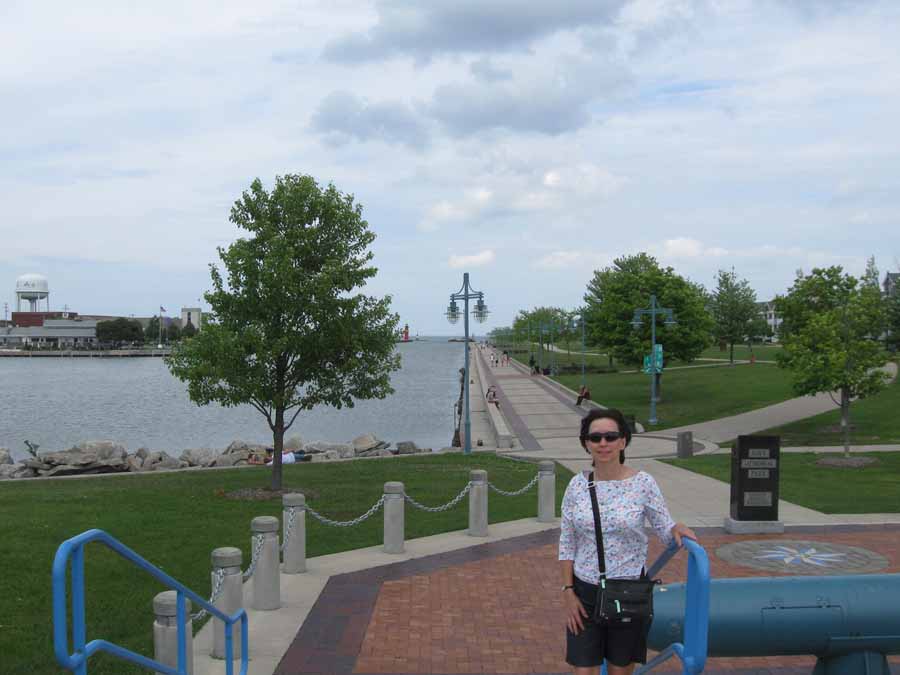 Linda met me in downtown Kenosha. Then we went to the Kenosha Public Museum. Then we bought me some new sunglasses.
Then we checked in to the hotel and I wrote this. Then we went to eat.
Tomorrow, on to Chicago!
---
Next
---
"Old Northwest Tour 2014" Copyright © 2014 By Bob Clemons. All rights reserved.