Day 9
Sunday, 15 Jun 2014
Hebron, IN to Lafayette, IN
88.9 miles, 8h33m, 10.3 mph
Elapsed Time: 10h18m, Max speed: 27.6mph
Total Climbing: 1484ft, Max elevation: 733ft
Total mileage: 642.4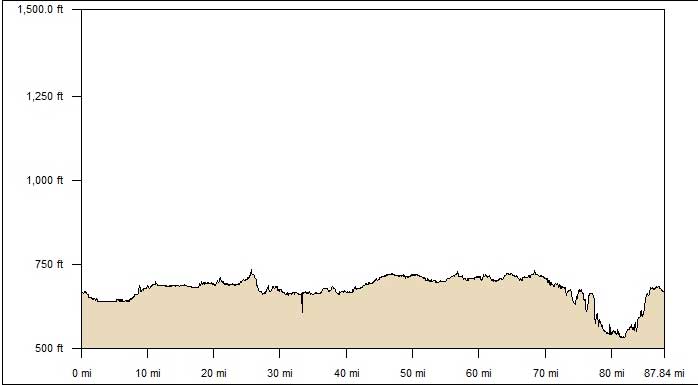 ---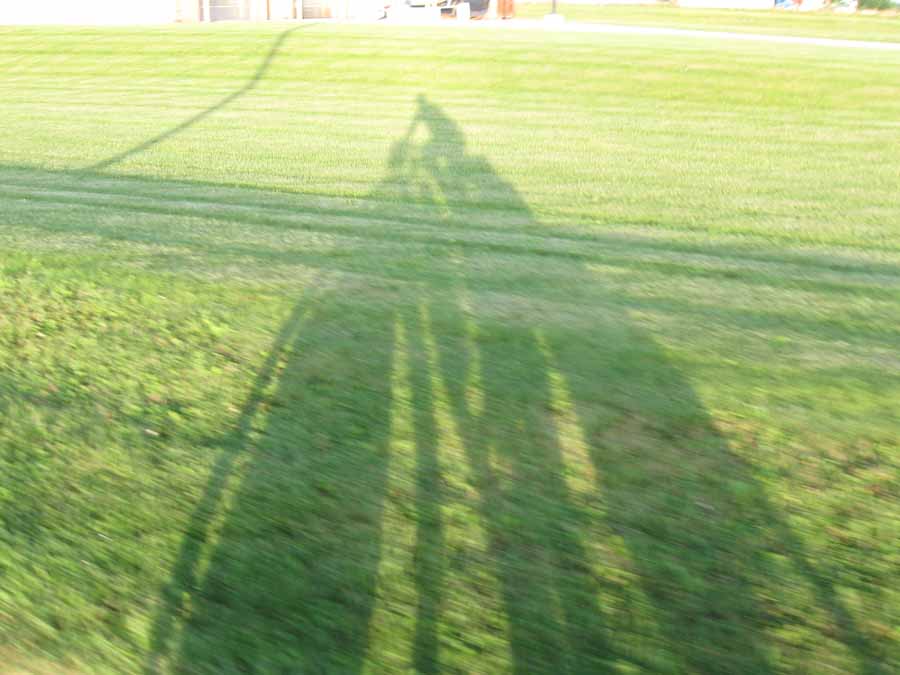 For some reason I decided I had to get to Lafayette today to see the Tippecanoe Battlefield. After all, what would a tour of the Old Northwest be without
a visit to one of its most important battlefields? Well, it would have been much easier. I started before 6am in anticipation of soul-crushing headwinds.
The early start get me about 3 miles before the winds picked up. But look how tall I am!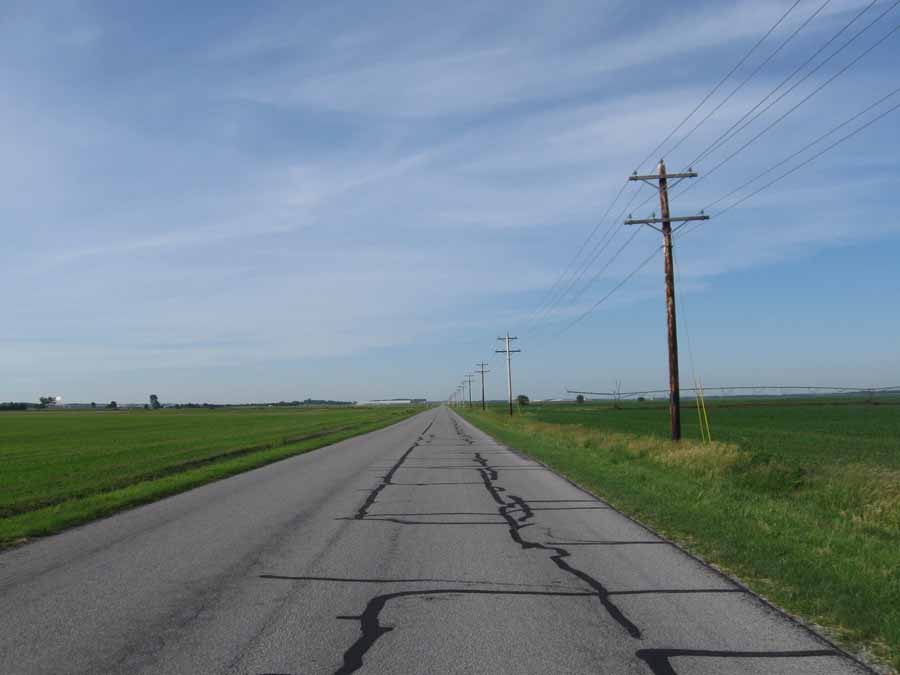 Not pictured: soul-crushing headwinds.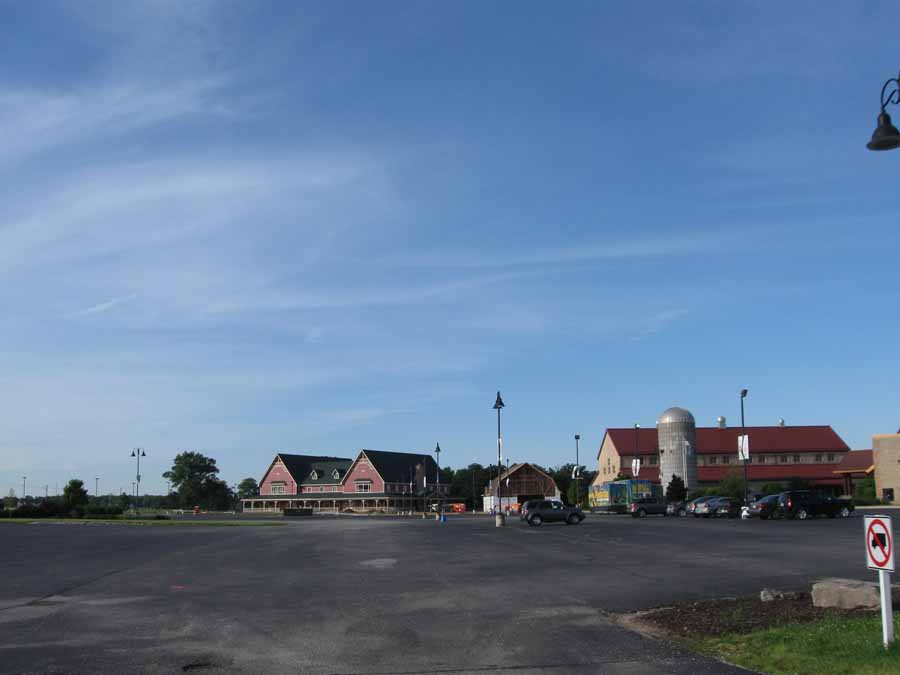 The Dairy Adventure at Fair Oaks Farms. Yes, Dairy Adventure. For real. I can't imagine what goes on here.
I bought a thing of their chocolate milk for breakfast. That's about all the dairy adventure I was willing to risk.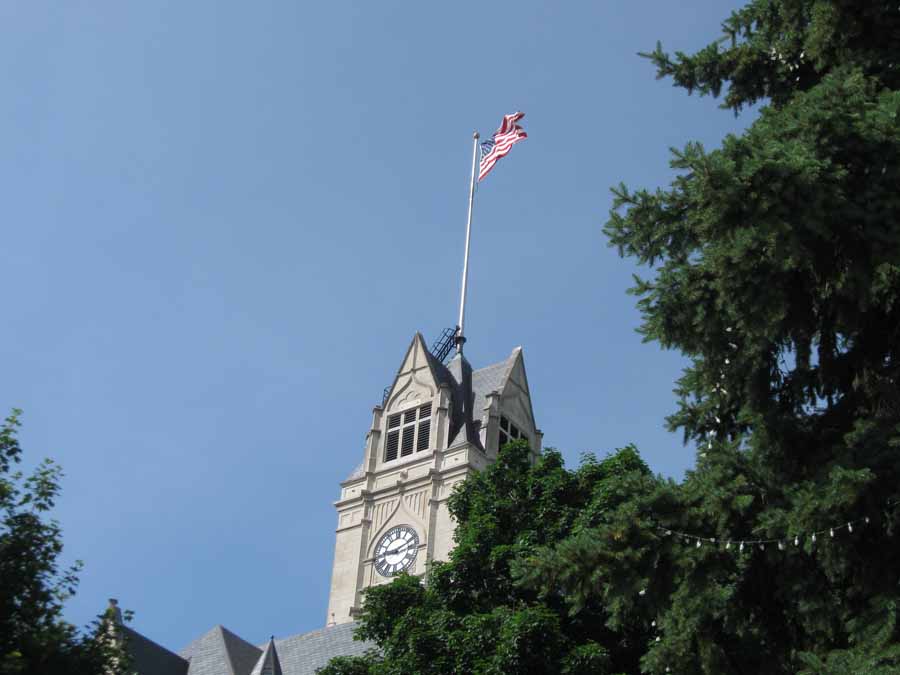 The courthouse in Rensselaer. Look at that wind.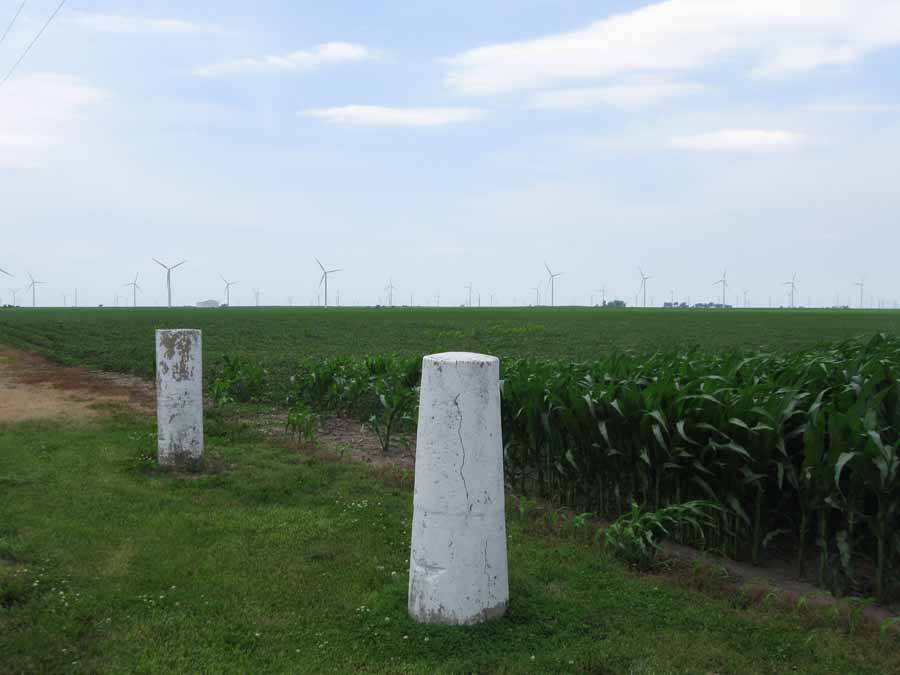 The Indiana landscape is littered with these concrete markers. I assume they are property line reference markers.
Also, I can vouch for the utility of those windmills. There were a zillion of them.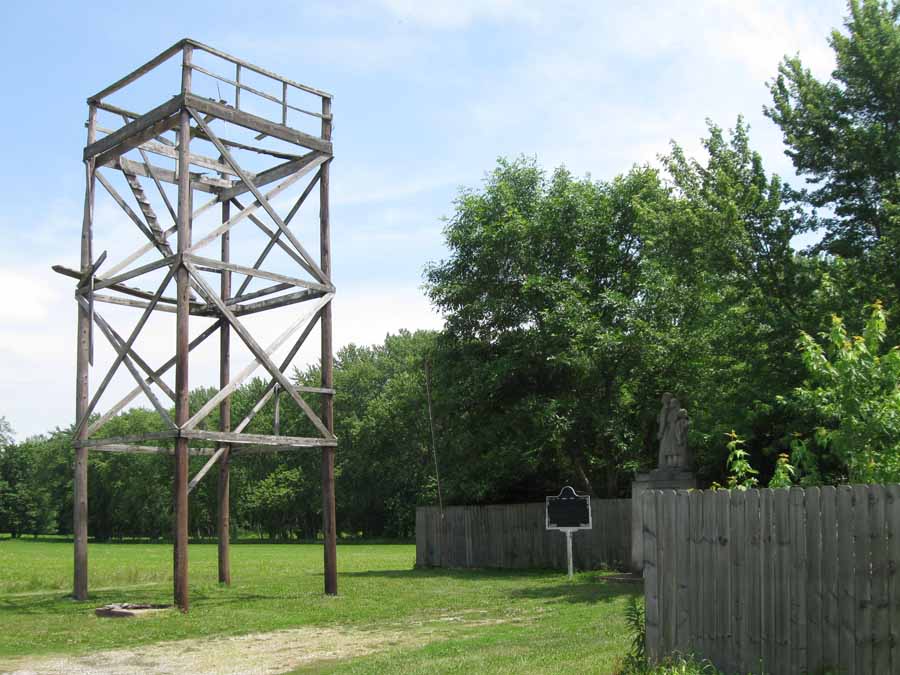 This is a monument to the "Skywatchers." If the plaque is to be believed, the Air Force established an Operation Skywatch
as part of a Civilian Ground Observation Corps during the Korean War. Here in Cairo, Indiana, the locals maintained
a 24-hour watch to look for--I guess--Chinese aircraft?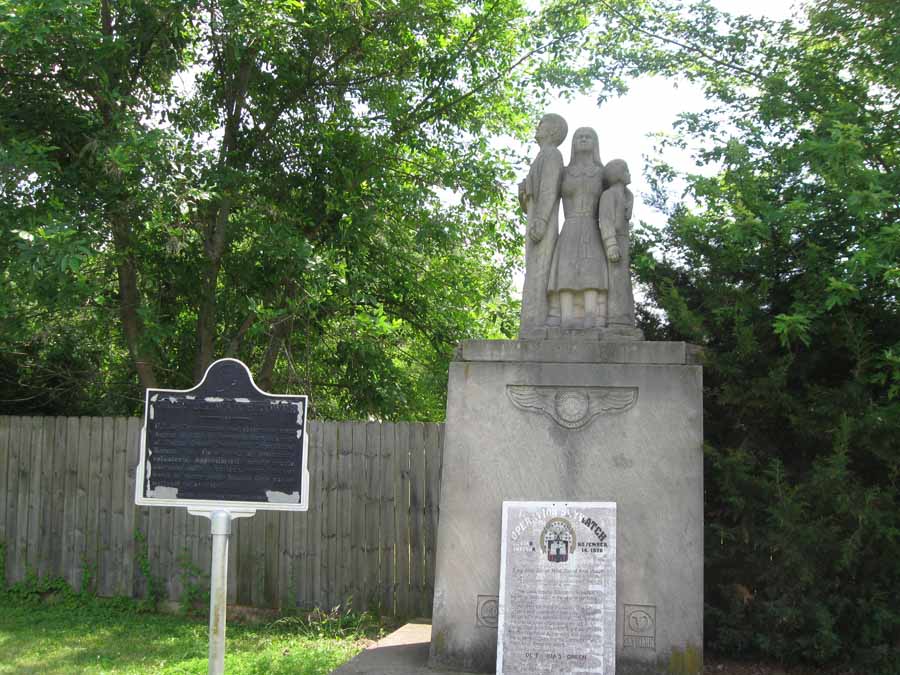 Look at the women and children piously gazing skyward for the incoming hordes of enemy aircraft. I repeat, this is Indiana.
Either the whole Skywatchers thing was a hoax, or it was so embarrassing that everyone but Cairo chose to forget about it.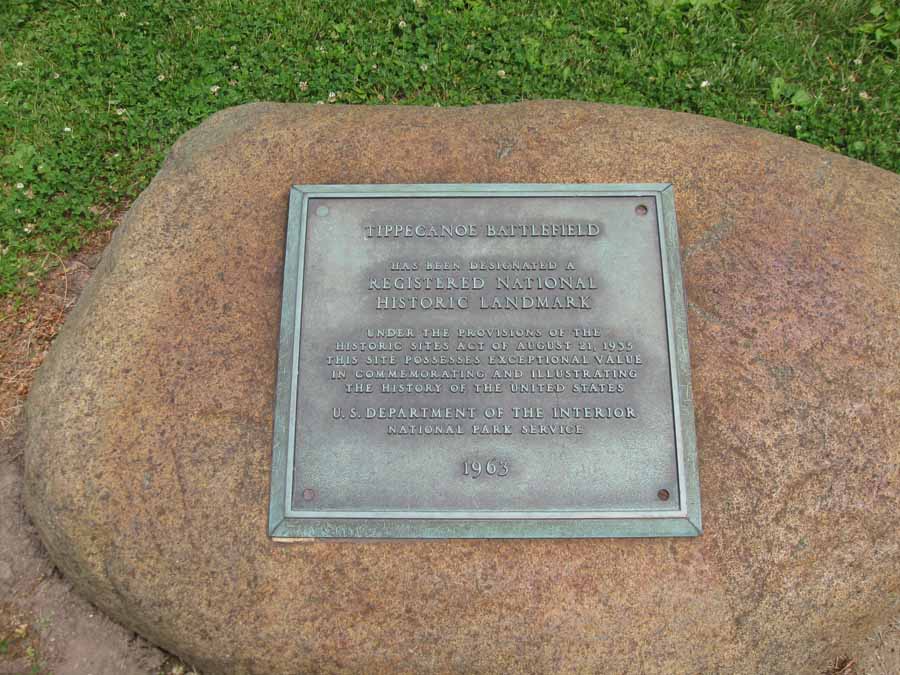 So, this is why I rode all day in the soul-crushing wind. It was a bit disappointing. The accompanying museum was a bit disappointing.
I chose to cut my losses and didn't visit Prophets Town. I met my old friend Scott Netzley for dinner. That was not disappointing.
---
Next
---
"Old Northwest Tour 2014" Copyright © 2014 By Bob Clemons. All rights reserved.