Day 8
Friday, 30 May 2008
Jeff Busby Campground, MS to Kosciusko, MS
39.7 miles, 3h38m, 10.9 mph
Elapsed Time: 4h41m, Max speed: 32.1mph
Total Climbing: 824ft, Max elevation: 563ft
Total mileage: 491.6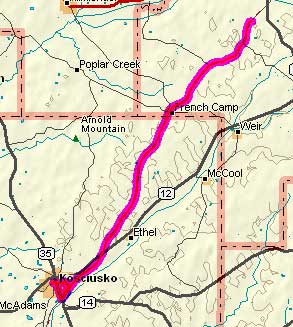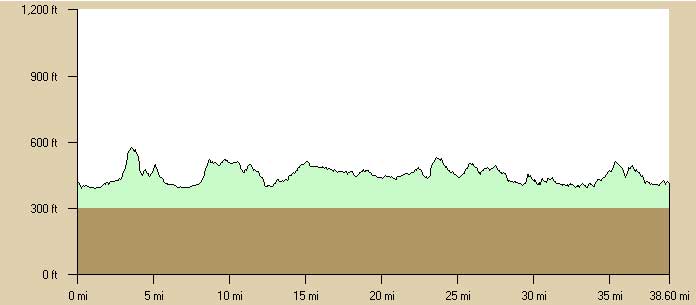 ---

Finally a sunny day. The temperature is supposed to approach 90 degrees. Fortunately, it's a short day.

I break camp after a breakfast of orange juice and pop tarts. I grab a quick cup of coffee at the camp store and roll out.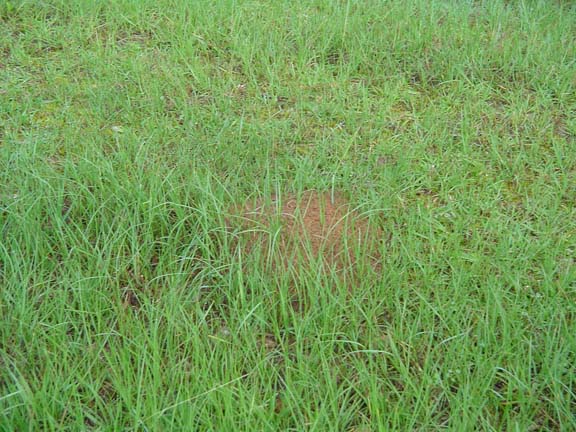 Wildlife sighting! Fire ants!

There are thousands of these little mounds along the side of the Parkway.

It would be really bad to fall onto one of these bad boys.


There were only a couple of historic sites along the way today. After about 10 miles I arrived at French Camp (which I believe is nothing like a more interesting form of band camp). There is a restaurant here with really, really good food. The restaurant doesn't open until 10:30, and it's only 8:30, so on a I go.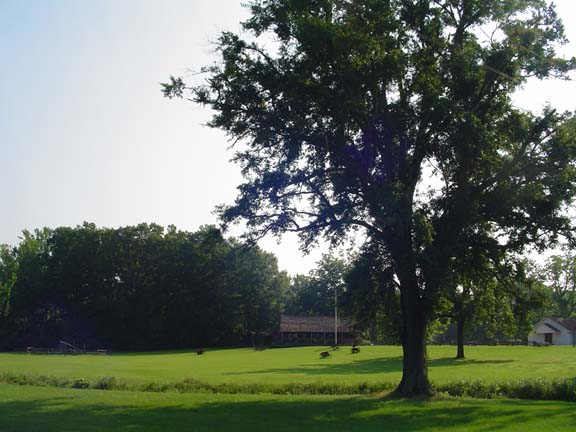 That's where I would have had lunch if I had arrived at lunchtime.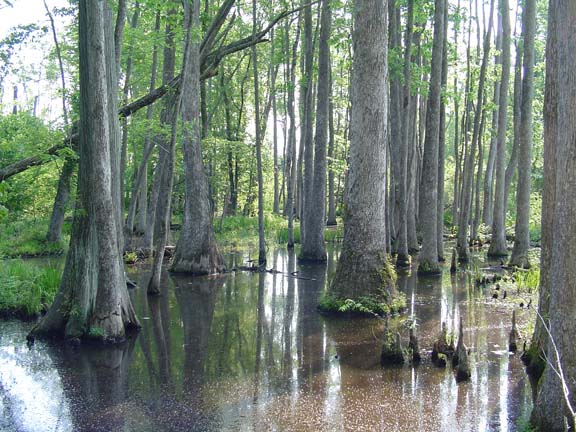 This is a cypress swamp.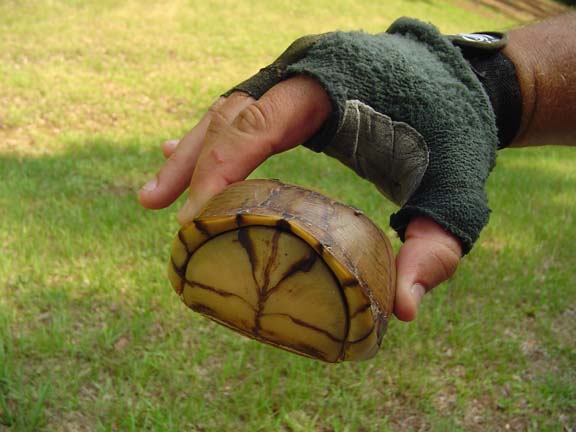 This is a box turtle. That's the head end.
And look! I took a picture with my left hand!
You can also see where I cut my index finger the other day opening a can of chicken spread.
This picture says too much. It should be suppressed.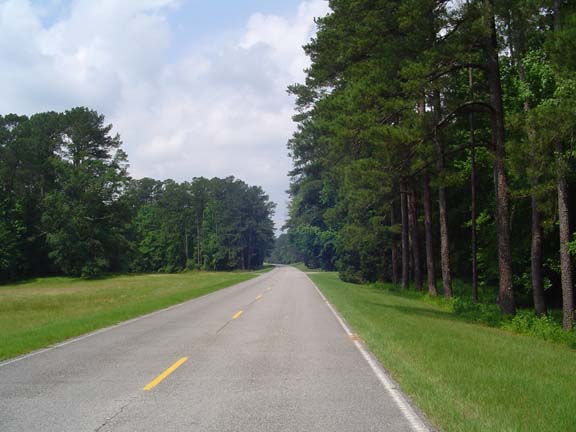 Not much scenery today.


Soon I reached Kosciusko. Yes, it's named after the Revolutionary War hero Thaddeus Kosciuszko. Why this town? I don't know. Nowadays this town is best known as the birthplace of Oprah Winfrey.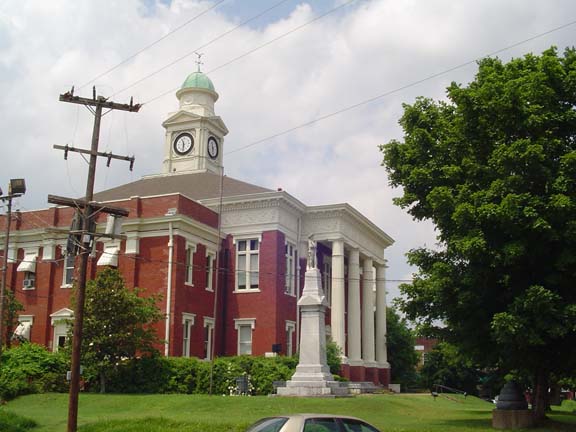 This is the courthouse. Note that they still have telephone poles here too.
My plan was to do laundry here. I checked all the hotels (except the Comfort Inn for some reason) and none of them have laundry machines for guests. So I rode into town to the laundromat. But when I found it I discovered that it was "closed until further notice." D'oh! So I washed a pair of bike shorts in the sink for tomorrow. I'll wash everything in Jackson tomorrow. I think I'm going to take a day off in Jackson on Sunday.

---
Next
---
"NatchezTrace Tour 2008" Copyright © 2008 By Bob Clemons. All rights reserved.